At a meeting with Chinese diplomat Yang Jiechi, US national security adviser Jake Sullivan on Monday raised concerns about China's alignment with Russia, as Washington warned of the economic penalties and global isolation that Beijing would face if it helps Moscow in its invasion of Ukraine.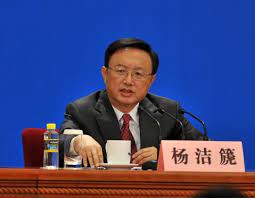 Their longer conversation took place in Rome as the US informed NATO allies and some Asian nations that China had expressed its willingness to offer military and economic help to Russia in support of its war, according to two US officials.
The second US official said: "It's real, it's consequential, and it's really alarming."
After the talk Following the conclusion of the course, the White House released a brief statement stating that Sullivan presented a "range of issues in US-China relations, with substantial discussion of Russia's war against Ukraine."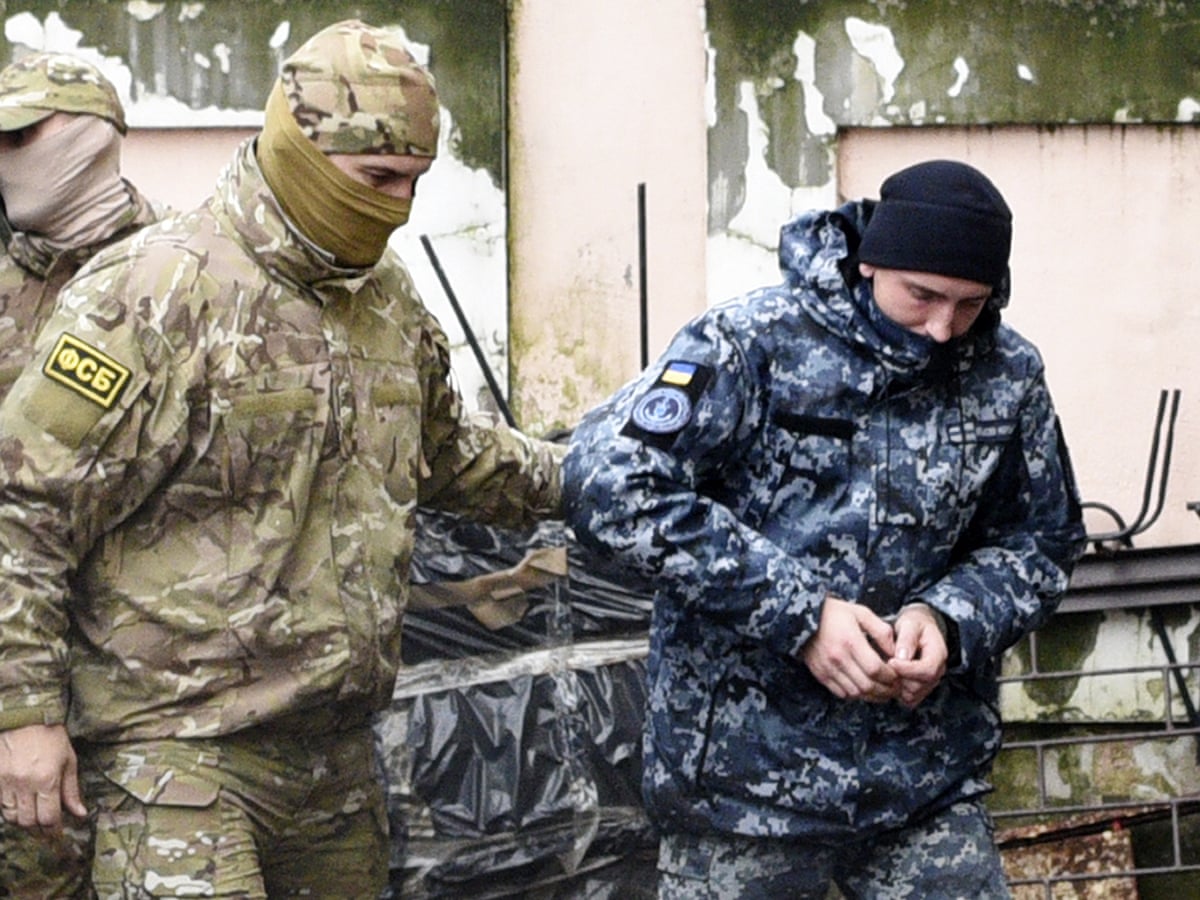 "They also underscored the importance of maintaining open lines of communication between the United States and China," according to the statement.
On Monday, Chinese Foreign Ministry spokesman Zhao Lijian called allegations that Russia was seeking military weapons from China "disinformation" from the United States.
Daniel Russel, who served as President Barack Obama's top East Asian diplomat and has close ties to the Biden administration, called the prospect of China acting as a mediator to end the war "far-fetched," even if "Beijing may talk a good game about ceasefires and mediation to insulate itself from blame."