Derek Ramsay revealed that he and his wife Ellen Adarna are planning to start a family. Ramsay says he's happy in his marriage, which he describes as "beautiful" and "wonderful."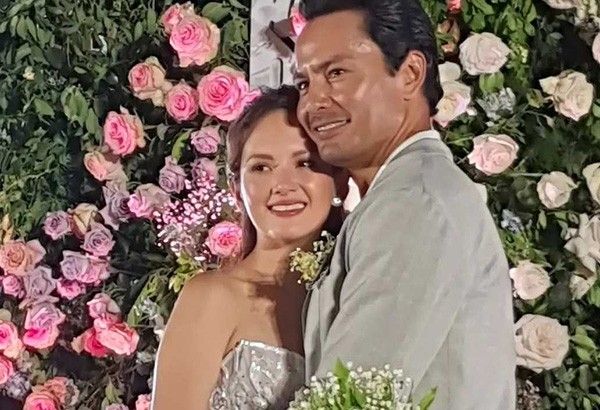 "I have never been this happy in my life," Ramsay exclaimed.
"The key is communication," Ramsay said when asked what advice he could give to other married couples." You really need to know how to open up and speak out your mind, your heart and you have to be willing to listen as well."   Ramsay and Adarna wedded in Bagac, Bataan, last November, nine months after announcing their relationship to the world's media.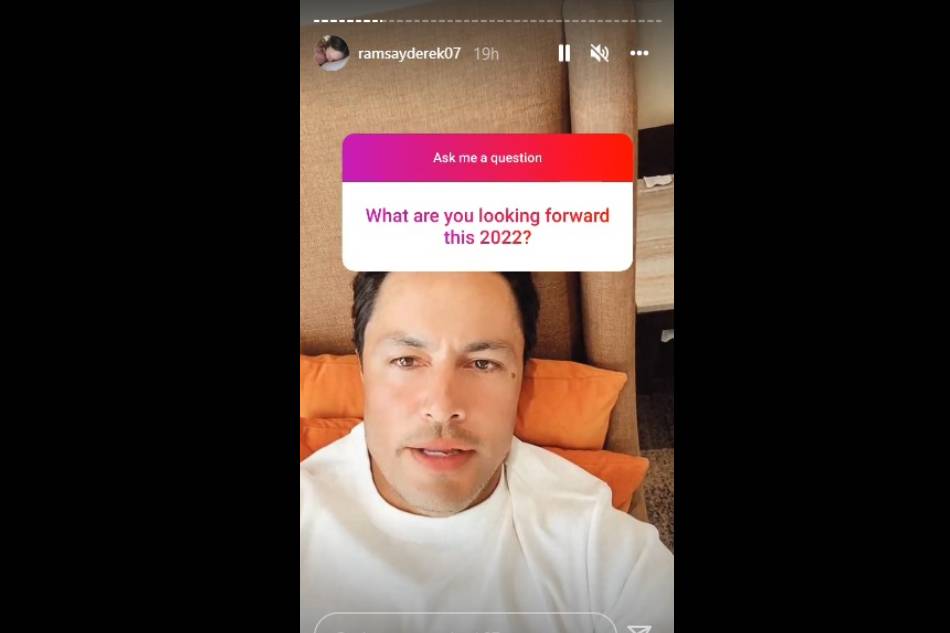 "Do you and Derek have any plans to start a family soon?" In an online Q&A she delivered on Instagram on Monday, one of her followers asked her this question. Ellen Adarna shared her plans to have a baby with Derek Ramsay three months after they married.
"It will happen when we are both ready dear," Adarna said. "I want a boy, Ellen wants a girl," Ramsay stated in an online Conversation on Instagram in January. The couple is planning a honeymoon in Africa this year, and they recently disclosed that Modesto Elias, Adarna's son with actor John Lloyd Cruz, will accompany them.