As the invading troops faced fierce opposition on Monday, Russian President Vladimir Putin's statement that his nuclear forces were on standby sparked anger in the West. The United Nations General Assembly will meet in a special emergency session on Monday to discuss the war, which has taken dozens of lives and sparked worries of millions of people being displaced.
Ukraine has also stated that it has agreed to send a delegation to meet Russian authorities on the Belarusian border, which would be the first public contact between the two countries since the outbreak of the war. Russia invaded Ukraine on Thursday and claimed to have destroyed major military sites, but violent fighting has continued since then.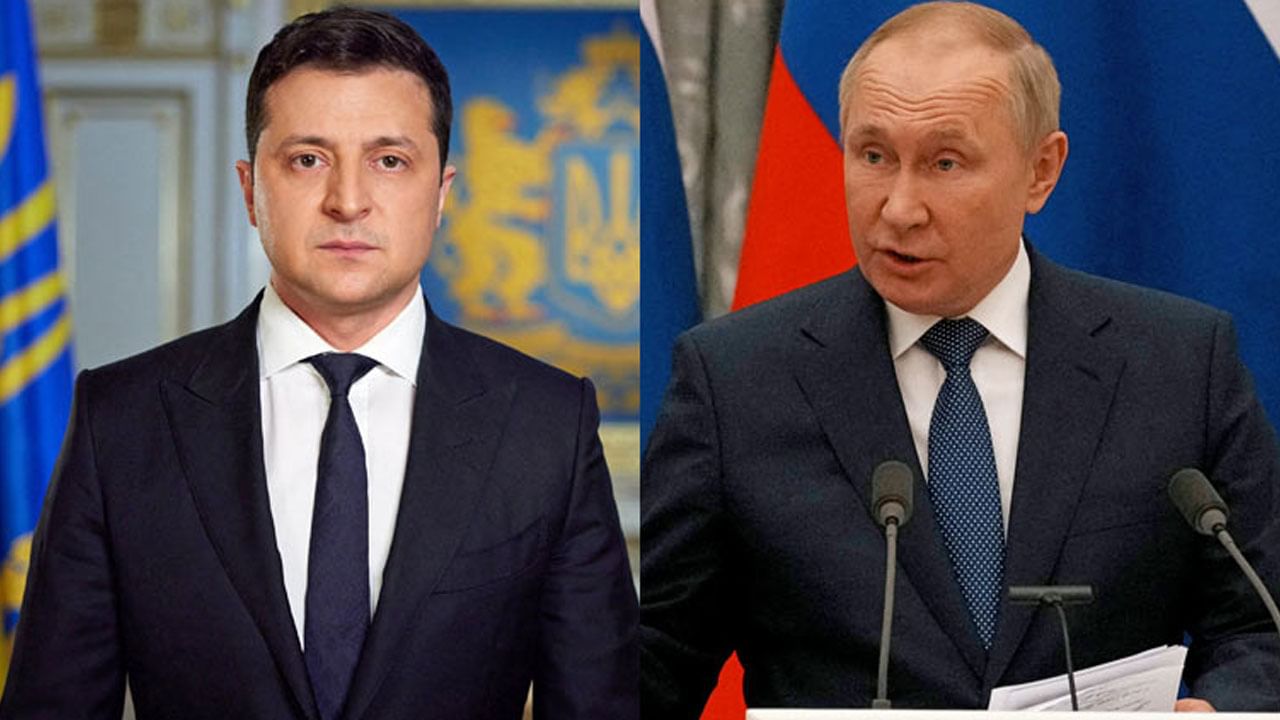 According to the US, which has spearheaded Western condemnation and a sanctions campaign, Ukrainian soldiers, backed by Western armaments, are halting the advance of Russian troops.
Putin put Russia's nuclear forces on high alert in reaction to what he called the West's "unfriendly" actions. Russia possesses the world's greatest nuclear arsenal as well as a massive inventory of ballistic missiles.
Putin's decision was branded as "totally unacceptable" by the United States, the world's second-largest nuclear power.
Putin's nuclear order, according to Germany, was issued because his offensive had  "halted" and was not functioning as planned.
Foreign Minister Dmytro Kuleba expressed defiance ahead of planned talks with Russia, as Ukrainian soldiers guarded major cities.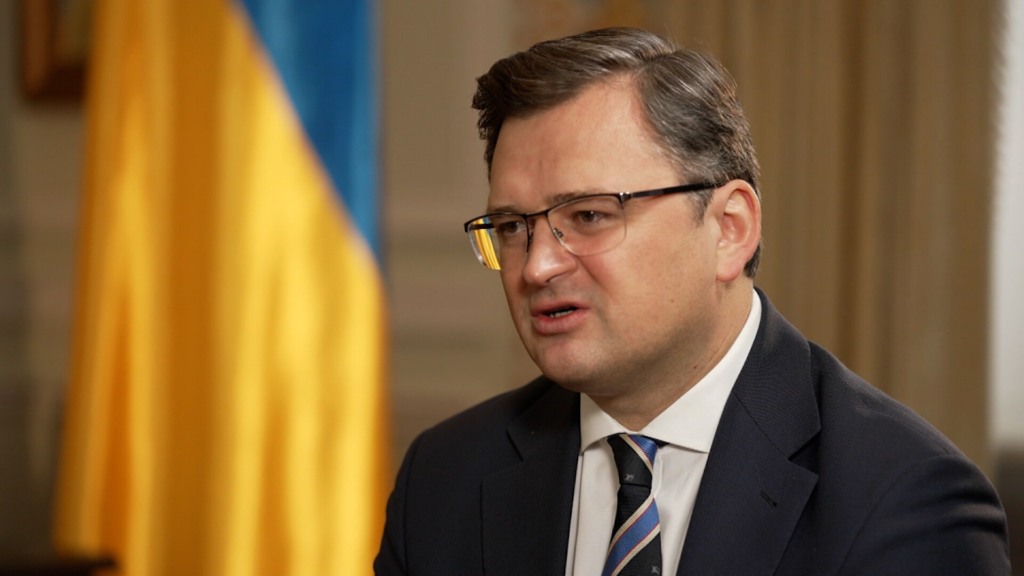 Kuleba stated, "We will not capitulate, we will not give up a single inch of our territory,"
President of Ukraine Volodymyr Zelensky expressed skepticism about the talks.
"As always,: I do not really believe in the outcome of this meeting," he stated, "but let them try."