A man who is the sixth most wanted person in Tacloban City was arrested in Manila for [email protected] his stepdaughter. When the Tacloban City Police and Manila Police District Station 4 Intelligence and Warrant Section confirmed that the target was in front of them in P. Campa Street at Sampaloc.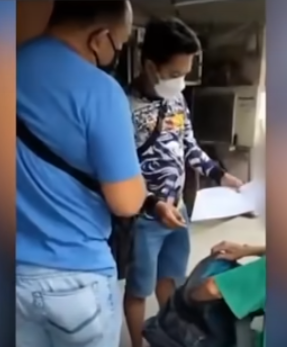 Authorities stated that on August 9, 2020, the suspect reportedly brought his stepdaughter to the grassy area of Calvary Hill in Tacloban City and [email protected] her.
Despite his stepfather's threats, the victim risked to call his brother and notify him of her situation. The suspect complained with the assistance of their grandmother. The pandemic was at its high when people were strictly evacuated.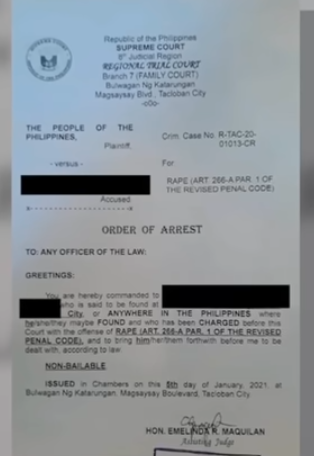 "Wala pong katotohanan 'yun sir. Gusto lang ng lola niya, 'yung biyenan ng asawa ko, na maghiwalay kami. Tinuruan nila 'yung bata para idiin ako sa ganiyang kaso," as suspect's defense. 
And the suspect is now facing his charges, and he has been detained briefly while the victim's family files his case.