MANILA, Philippines — As a result of the powerful typhoon Odette's strong winds, which claimed hundreds of lives and destroyed houses, Filipinos are used to assisting one another in many ways of expressing our love and concern.
Paulo Avelino, JC de Vera, and other Kapamilya stars participated in the third "Truth or Dare" interactive program for Typhoon Odette survivors' families. The heartthrobs hesitated before responding the interesting questions, but they did it finally.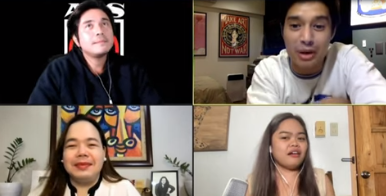 JC, who proved himself to be a trooper by turning up even though he was unwell, admitted to having a rude childhood. He admits of spitting on his friends when he couldn't stand their jokes any longer. As the third party in a relationship, Paulo pleaded guilty. He didn't go into much further detail, although he did admit to having his pants hung on an escalator when he was a kid.
Paulo and "Marry Me, Marry You" star Janine Gutierrez ended the two-hour interactive show with a quick yet sweet phone call. It was the former's prize for supporting in achieving that goal of two million diamonds (convertible to cash after reaching a minimum balance of 50,000 diamonds worth P750) on the social media app Kumu.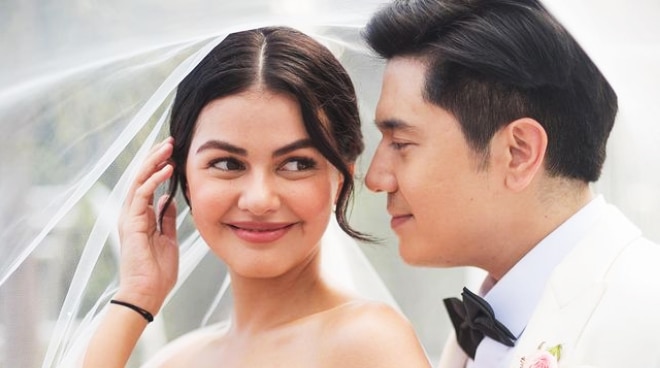 "Jojowain or totropahin mo ba ako?" Paulo inquired. (Will you be my girlfriend or my friend?)" Janine paused, but replied "yes," of course, for the recently ended romantic series. More significantly, it is for families who are still suffering as a result of Typhoon Odette, which caused problems in Visayas and Mindanao in December.
The "Truth or Dare" competition earned an astounding P109,140.50. Not bad for a two-hour, one-night fund-raiser. The Kapamilya stars enjoyed the Show and at the same time helped the victims through their ways.