Mars Ravelo's Darna: The TV Series" is finally set to start filming in September, with lead actress Jane de Leon due to conclude her guest-starring stint in the primetime hit "FPJ's Ang Probinsyano."
On July 17, 2019, ABS-CBN announced that Jane will be the new Darna, in place of Liza Soberano.
Two years later, Jane still doesn't have a launching project and she was temporarily placed in Ang Probinsyano. That is why it is rumored that Jane's character will end in the longest-running TV series 'FPJ's Ang Probinsyano.'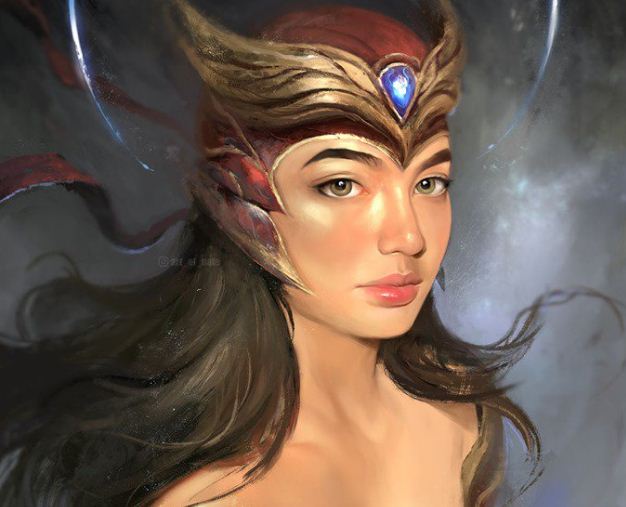 Currently, the action scenes in the Kapamilya action-series FPJ's Ang Probinsyano are still going on. Jane plays here as Lia Mante.
Happening today in FPJ's Ang Probinsyano, Lia (Jane de Leon) and Cardo (Coco Martin) will first put aside their misunderstanding to save Lia's sister Audrey (Aya Fernandez).
Audrey is being kidnapped by Enrique Vera (Simon Ibarra) men, Vera is a drug lord and former client of Lia and Audrey's father Fernando (Christian Vazquez).
In the July 29, 2021 episode, Vera visits Fernando's house to get his money back and gives a gift to Fernando. They open the gift and saw a chopping hand. Cardo Dalisay team will promise to protect the family of Audrey.