You can now watch the latest advanced episode of FPJ's Ang Probinsyano on Friday, July 30, 2021. Happening today in FPJ's Ang Probinsyano, Lia (Jane de Leon) and Cardo (Coco Martin) will first put aside their misunderstanding to save Lia's sister Audrey (Aya Fernandez).
Audrey is being kidnapped by Enrique Vera (Simon Ibarra) men, Vera is a drug lord and former client of Lia and Audrey's father Fernando (Christian Vazquez).
In the July 29, 2021 episode, Vera visits Fernando's house to get his money back and gives a gift to Fernando. They open the gift and saw a chopping hand. Cardo Dalisay team will promise to protect the family of Audrey.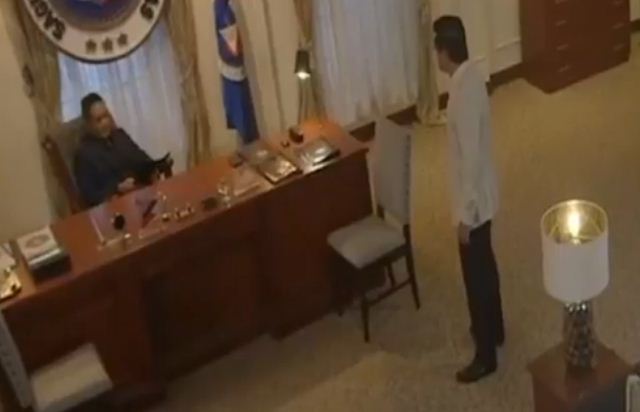 Share your thoughts and comment in the discussion box below!