Lawyer Angelo Karlo Guillen, secretary general of National Union of People's Lawyer (NUPL-Panay), was stabbed in Iloilo City late Wednesday evening. Guillen is representing several cases of the arrests of activists in Iloilo and Panay Island.
NUPL Panay Secretary General Atty. Angelo Karlo Guillen, co-counsel in a petition against anti-terror law, was stabbed in the head and back by two unidentified assailants in Iloilo City.
He holds the case of the Tumandok facing trumped-up charges. This comes after the killing of Tumandok leader and state witness Julie Catamin last Monday.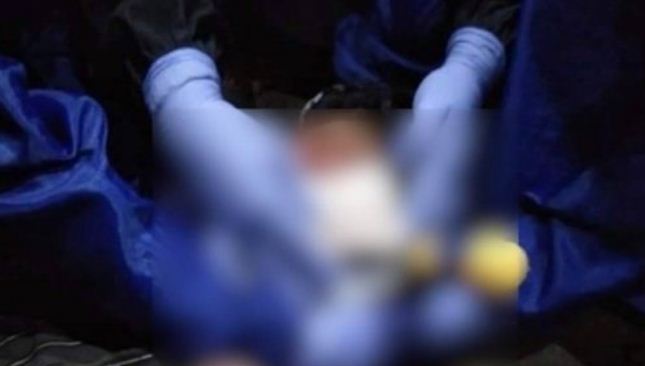 Share your thoughts and comment in the discussion box below.