17 minutes after the COVID Vaccine was given, nurse collapsed!
A group of reporters rushed themselves into the hospital, as doctors gave the first group of frontline workers a vaccine.
One of the frontline workers was a nurse manager, Tiffany Dover from Catholic Health Initiatives Memorial Hospital in Chattanooga, Tennessee. 17 minutes after being shot by the vaccine, the reporters began to ask questions about the vaccine.
One of the reporters asked, "When you woke up this morning, did you know that you're gonna be receiving the vaccine?"
"I did. Yes, so you know, all of my staff, we are excited to get the vaccine,"
"We are in a covid units, so therefore my team will be getting first chance to get the vaccine,"
"And I know that it's really—I'm sorry, I'm feeling a little dizzy."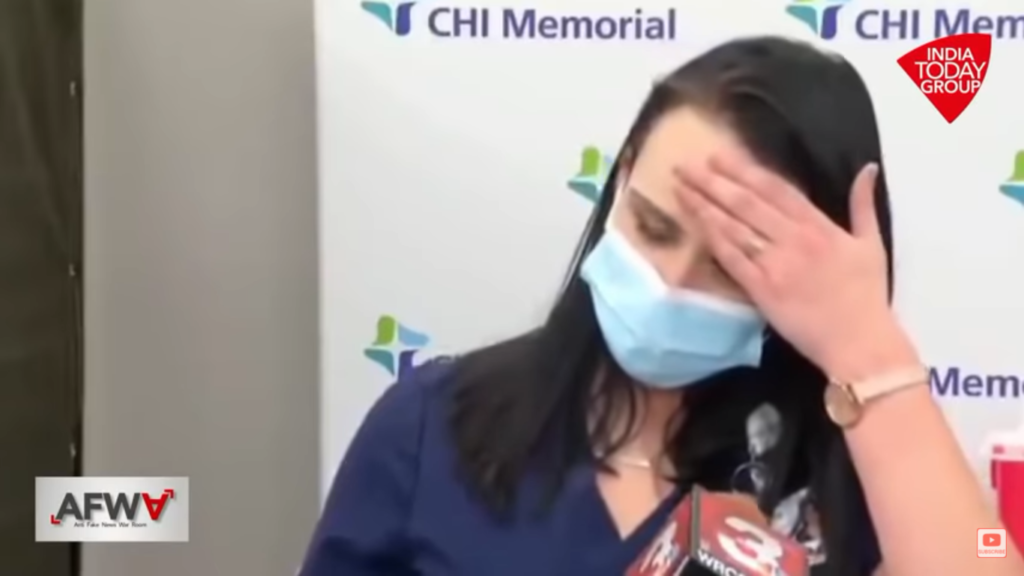 The she continues to hold her head as she began to collapse.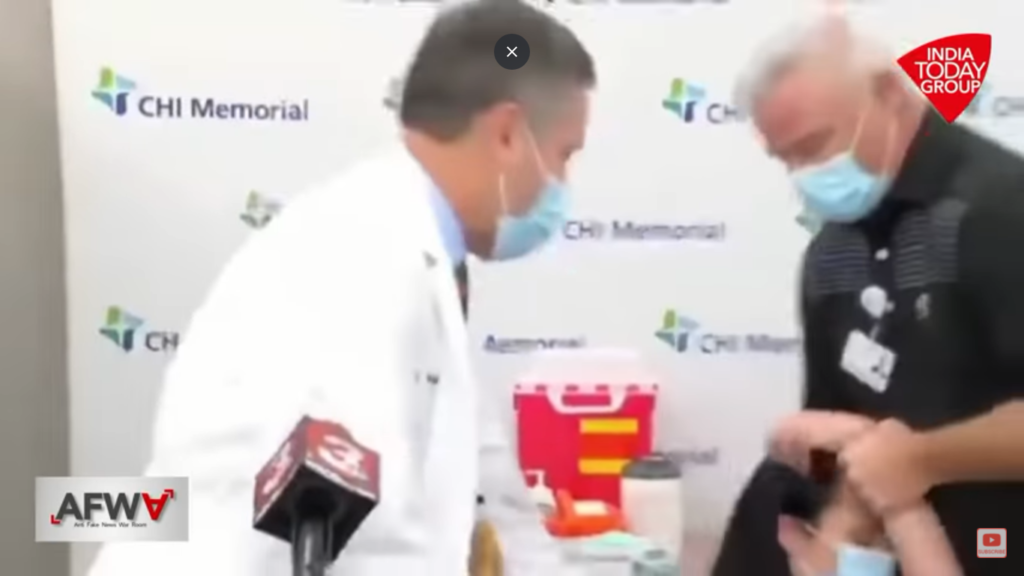 Doctors and staffs helped her while she fainted.
Claims have been circulating that she is now dead.
But actually, she is alive and according to reports, she has a condition that can cause her to faint when she feels pain.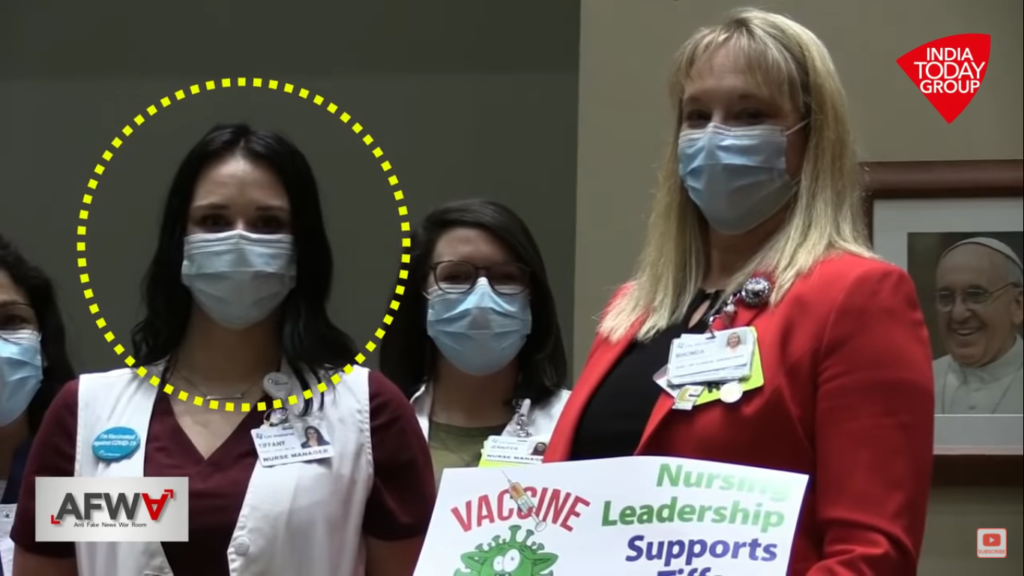 "It's common for me," Dover said
"I feel fine now. And the pain in my arm is very minimal, actually."