Recently, the incident of police brutality by Jonel Nuezca, who killed two unarmed citizens in Tarlac, caught the attention of many netizens.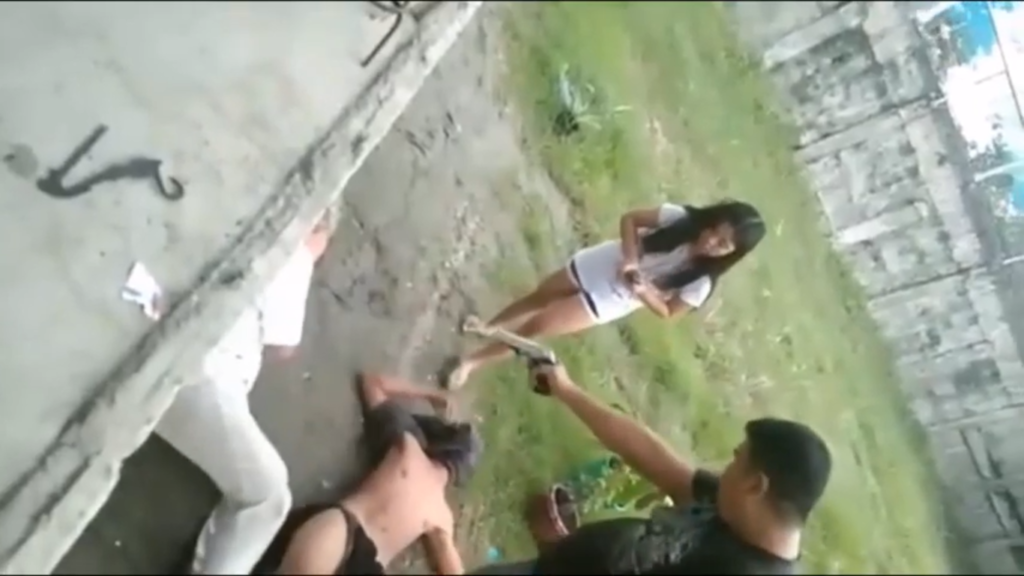 The traumatizing video led many people to hate what police officer Jonel Nuezca had done.
Netizens began posting to spread awareness of police brutality and used the hashtag #StopTheKillingPH.
Facebook is one of the most used app in the Philippines. Netizens post a lot of meme to spread good vibes on the internet.
Despite the happenings, Filipinos are truly resilient.
Many Facebook users expressed their anger through posting memes about Jonel Nuezca and his daughter.
Here are some of the memes compiled: