Jonel Nuezca was arrested for killing two unarmed persons namely Sonya and Frank Gregorio.
He shot them in the head and his daughter, Eliza Nuezca was called out by netizens because of her bad attitude.
Eliza received a lot of hate comments and death threats because of her behavior.
Florentino Gregorio, the husband of Sonya and the father of Frank Gregorio, stated his thoughts to the media.
"Sana naman po [itigil nyo na] and pamba-bash niyo. Masakit din sa kanila 'yun. Bata 'yan eh. Kulang sa pag-aaruga kaya ganyan ang turing ng batang 'yan. Kasi kung maganda ang pagpapalakad sa batang 'yan, siguradong may takot din siya," Florentino stated while facing the camera.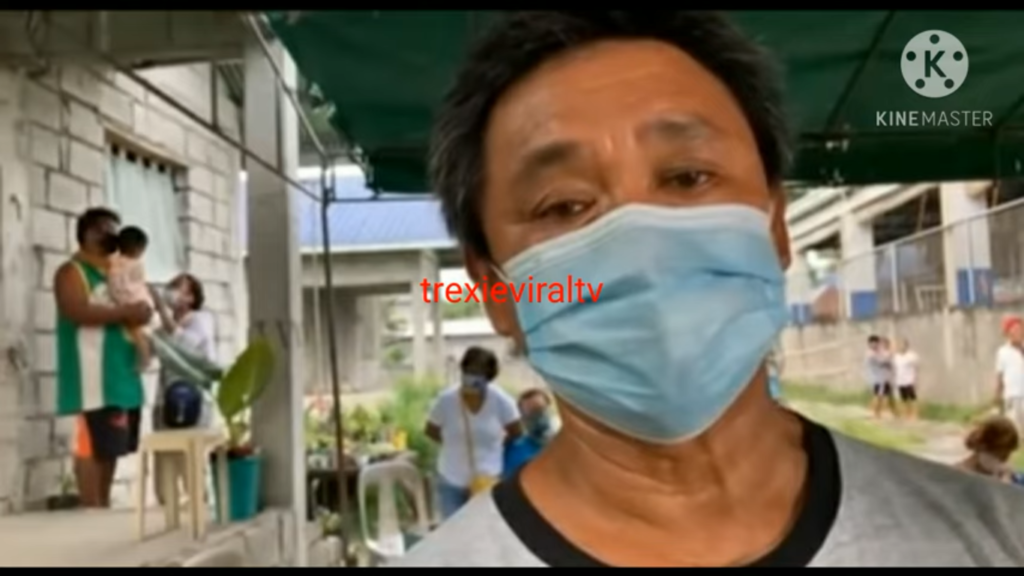 The sincerity and kindness of Florentino Gregorio despite what they had gone through, made the netizens admire him.