Ulysses unleashing its wrath battering different areas including Central Luzon, Metro Manila and Calabarzon with its torrential rain resulting flood to submerge houses in the most affected areas.
Ulysses (international name "Vamco") is the 21st Tropical Cyclone this year 2020. It is one of the most powerful typhoons this year that left huge damages due to massive flood.
Marcelino Teodoro, told DZMM radio station that an estimate of 40,000 homes were affected by the flood either partially or fully submerged in Marikina City  calling the situation "overwhelming" and the worst typhoon flooded in Manila since a in 2009.
We attached video covering the actual situation of the flood during the typhoon and attached to this page some photos of submerged houses in Metro Manila area. As you can see them, people climbed up to the rooftop of their houses just to survived against the flood that reach the level of the second storey houses in the affected area.
According to NDRRMC report, 1 person was killed, another 1 person was injured and there estimated 4 missing persons in Camarines Norte while typhoon continue unleashing its power.
The latest update, Ulysses continue to cause rain from mild to heavy as typhoon is leaving the Philippine Area of Responsibility (PAR).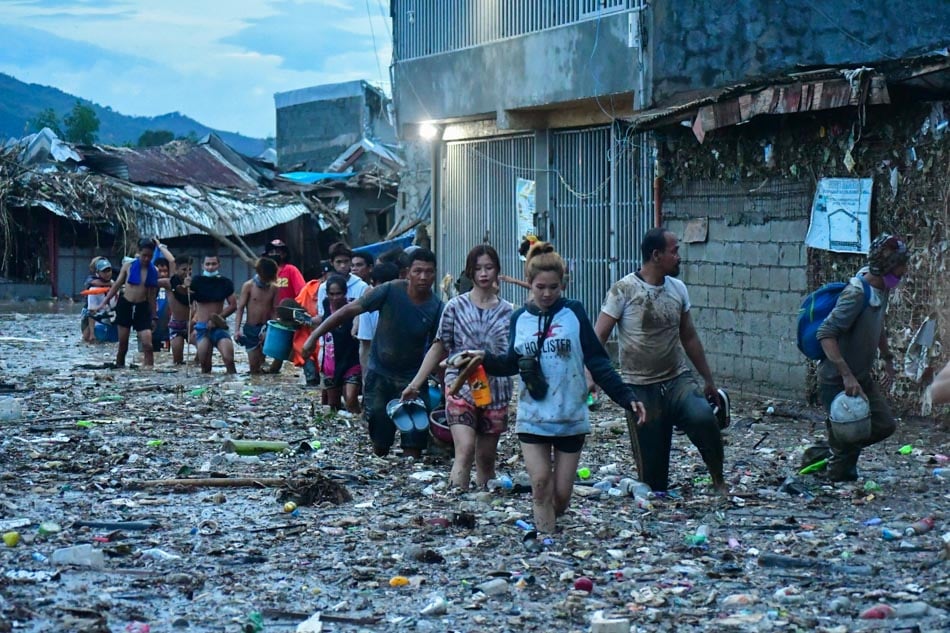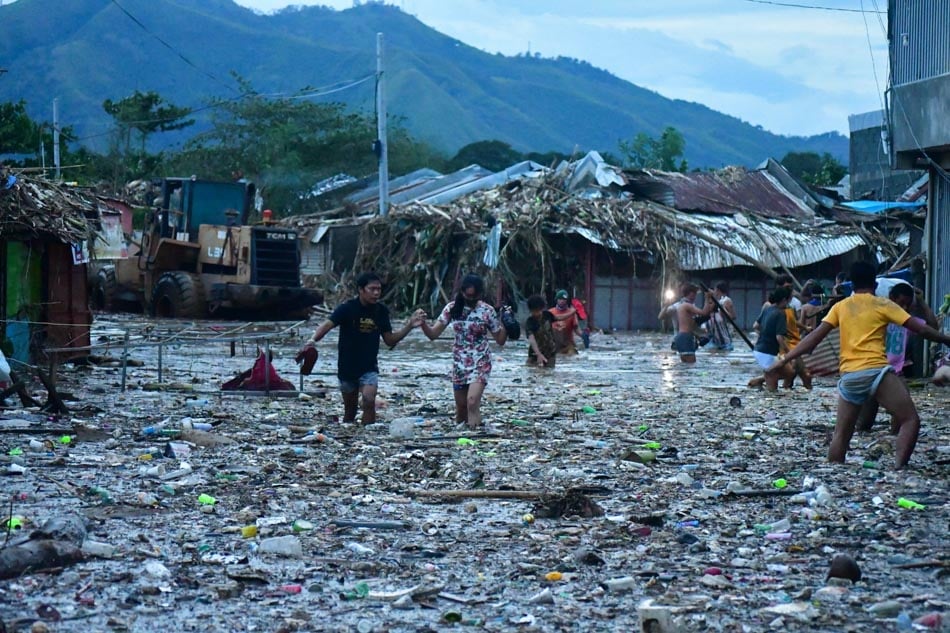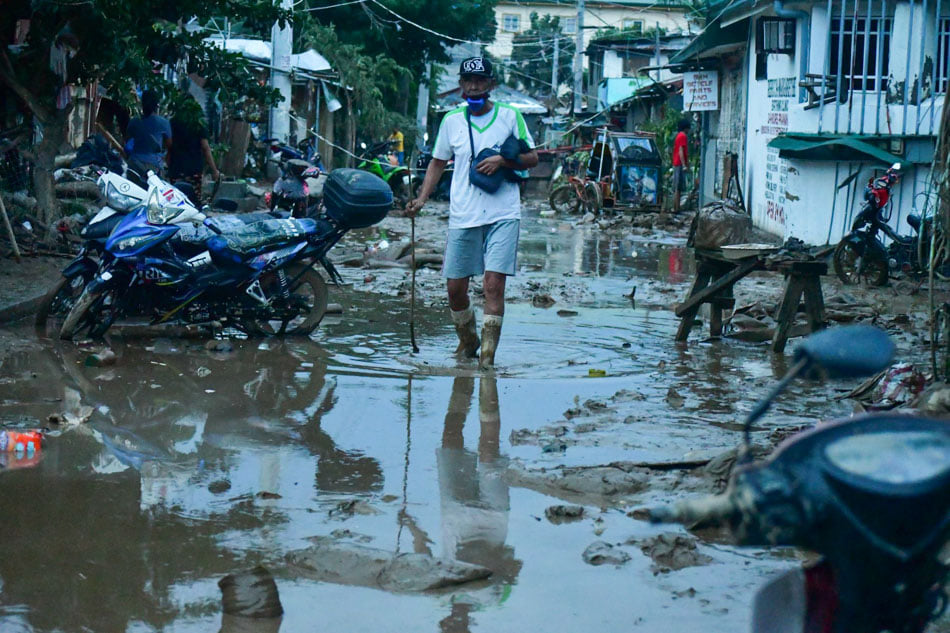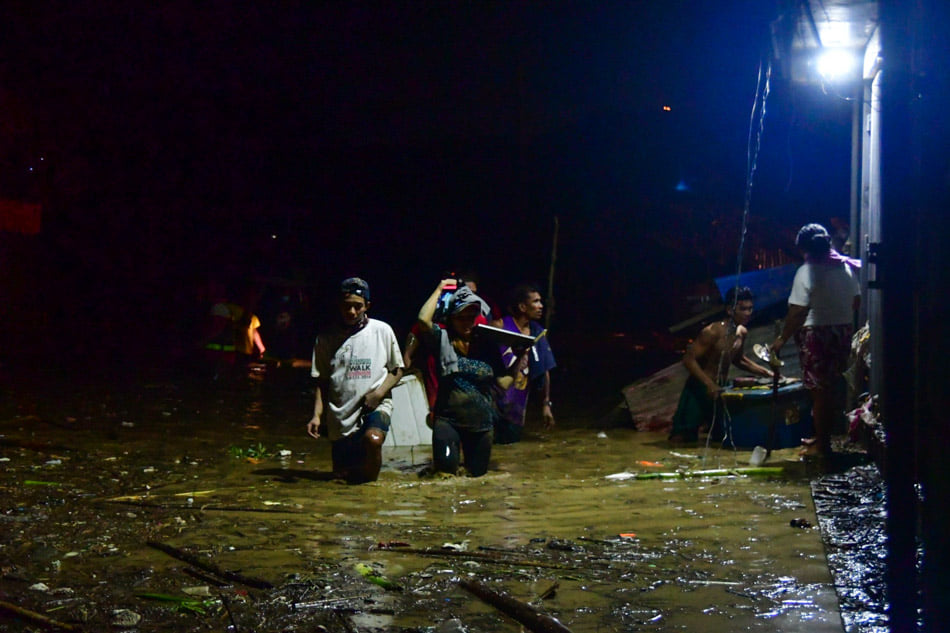 Watch video report here: (credit to GMA News)
After flood, a group of vendors were seen on video cleaning their vegetables coated with mud due to typhoon Ulysses. Video credit to ABS-CBN News.