The viral war between 2015 Miss Universe Pia Wurtzbach and her sister Sarah Wurtzbach once again buzzed the online community after Sarah mentioned Pia Wurtzbach's boyfriend in her latest online posts along with their mother Cheryl Alonzo Tyndall.
The argument started when Sarah posted the alleged true colors of the beuty queen saying, "Ang baho ng ugali mo, mangdadamay kapa ng tao na wala naman sa usapan, magsama kayo ni mama".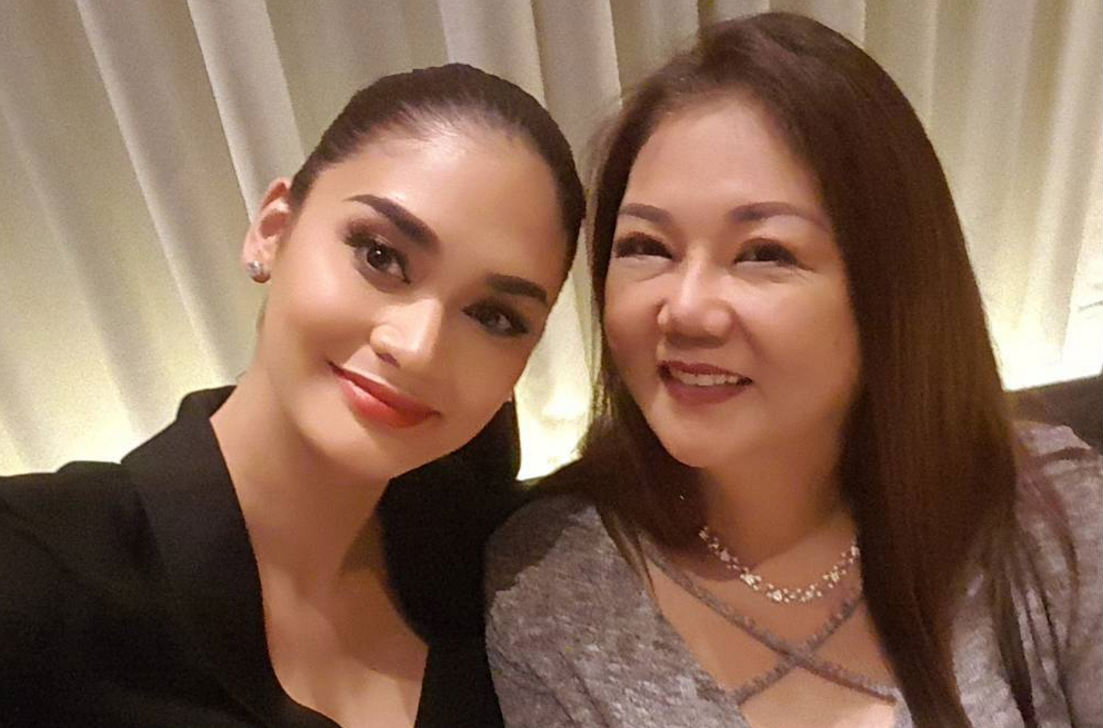 The beauty queen younger sister keeps posting a series of photos in her Instagram story her resentment and some conversation with Pia. Wherein Sarah said that she asks her sister to apologized to her, but Pia hasn't responded.
She also called her mother "hudas" for allegedly ruining another person.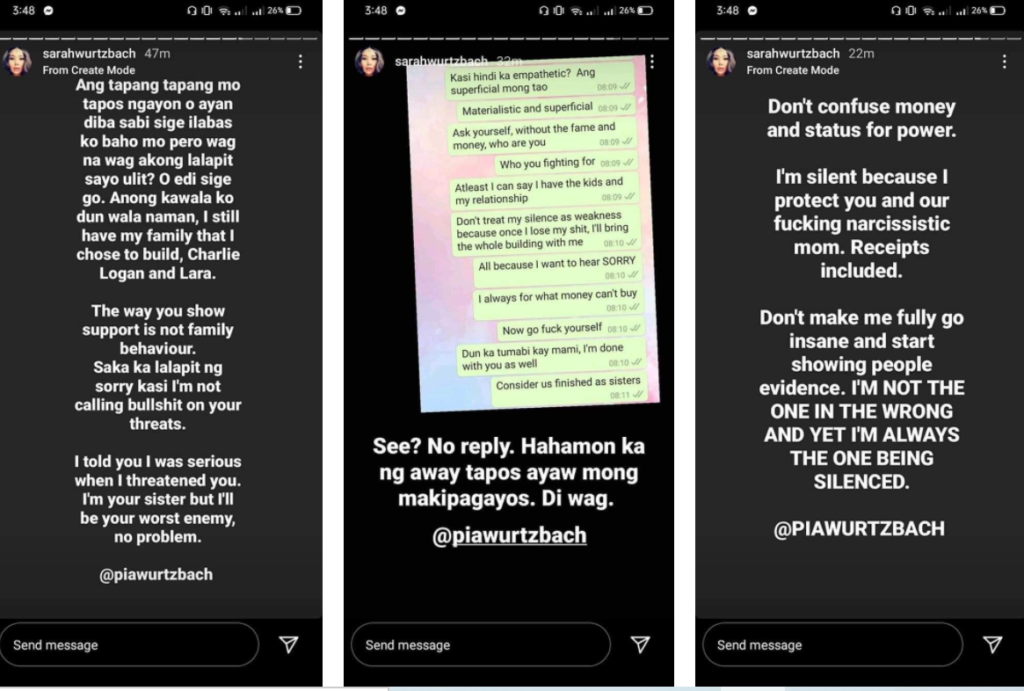 Meanwhile, Sarah also mentions Pia's boyfriend Jeremy Jauncey in her post. According to Sarah, Jauncey sought her help to solved his problem with his clients because of their mother, Cheryl Tyndall.
According to Sarah, "Lumapit sa akin si Jeremy at nagsumbong dahil dun sa video ni mama sa Youtube."
Sarah revealed that due to the video of their mother, Jeremy had a problem with his clients, "Nagkaproblema siya sa clients. Sa akin siya lumapit PARA WALA KANG ANXIETY OR STRESS. AKO ANG SUMALO."
Pia's sister went on to write that even though she was triggered and depressed because of their mother, she still listened to Jeremy. "Kahit ako na nga ang triggered at ako na nga yung depressed dahil kay mami, ako parin sumalo para hindi ikaw ang mastress @piawurtzbach," she said.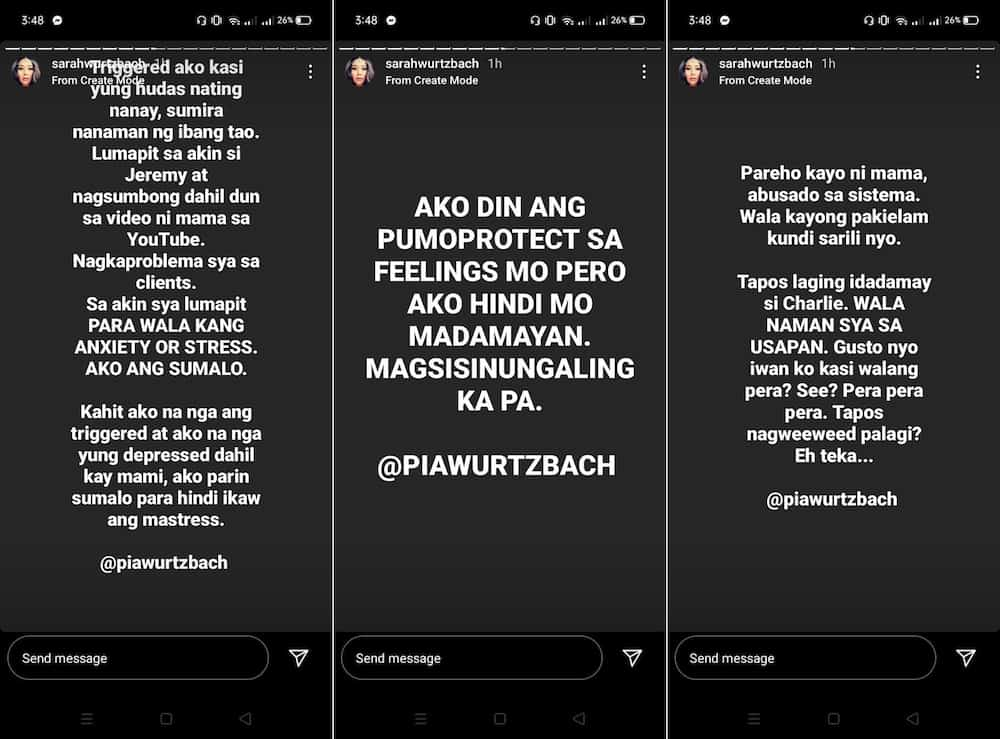 Sarah expressed in her post how she carried the burden of the problem so Pia would not suffer from anxiety or stress and that Pia and their mother only care and think about themselves.
Read also:
What can you say about this post? Share it below.