Sarah Wurtzbach, the sister of Miss Universe 2015 recently shared that the feud between them is already over.
Recalling, Sarah first disclosed to the public that she and her sister have a misunderstanding which leads her to rants her resentments to her sister and to their mother Cheryl Tyndall.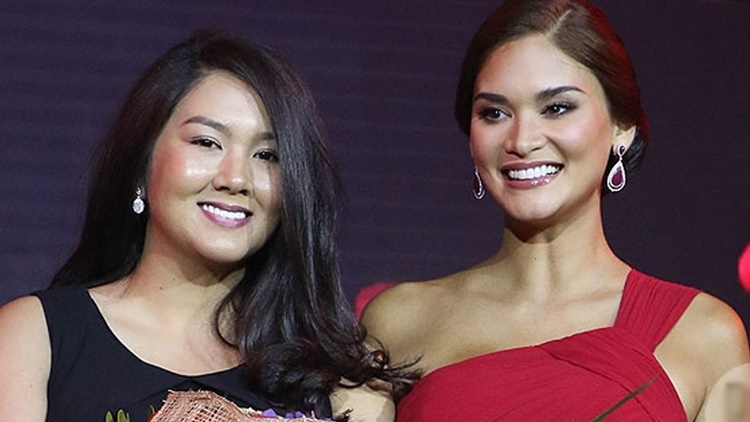 The series of posts of Sarah referring to Pia shocked the online community. According to Sarah, Pia doesn't support her in the time she needed her most.
In Sarah's post, she threatened Pia that she will expose her sister true colors. However, Pia's side remained silent. The beauty queen also not attend her online show due to her issues.
Based on the recent article from the Philippine Entertainment Portal, Sarah Wurtzbach gave an update on this issue. She said that she and her elder sister have already reconciled.
Sarah said, "Me and Pia have fixed things privately. I don't wish to comment any further about that." She also clarified that she is angry with their mother and not with Pia.
"Many families fight. I admit I may have done this in the wrong way, but the media has misconstrued my rant and connected the dots in the wrong way," Sarah stressed.
She also pointed out that their mother is the cause of her pain. In her Instagram Story, Sarah labeled her mother as "narcissistic" even though she posted a birthday greeting for her.
"As for how I attacked Pia due to this, I can't comment on that. Not my story to tell," Sarah Wurtzbach said.
What can you say about this? Share it in the discussion box below.