Kapamilya actress and young mom Sofia Andres shares in her Youtube vlog a room tour of her daughter with professional race car driver Daniel Miranda, Zoe Natalia.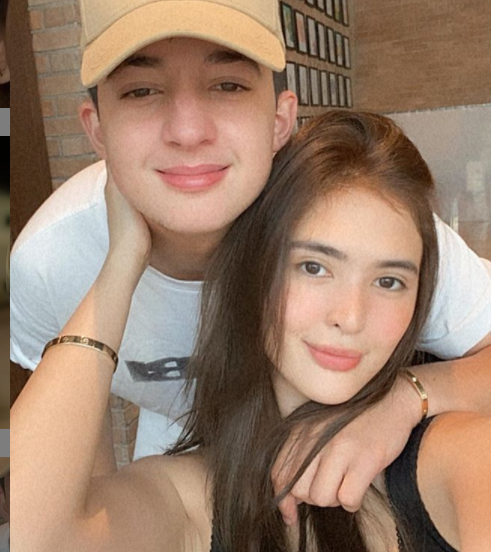 According to Sofia, the baby's room of Zoe has been renovated and designed from being bare. Her followers were amazed on the transformation that happened on Zoe's room that made it looked completely different from before after all the works has been done.
The designers are Moss Design House interior designer Cyndi Fernandez and her husband Mado Beltran. They also renovated the room of actress Bela Padilla, Boho Themed home.
The place has the following key areas: nursery lounge, play area, nursery dresser, bench seating, display shelving, and cradle area. The overall look is to target that Zoe will now outgrow the concept that fast. They used blush and plush tone and mostly neutral shades. The total look of the baby room is "babyish" yet very classy and elegant.
For their plans, they used a custom wallpaper, a floor to ceiling curtain to stress the height of the rooms, the crib has a canopy and many other details that were put into reality.
First time seeing the finished and polished room from being bare, both Daniel and Sofia were overwhelmed as to how it was beautified. According to Daniel, "I like the shade. Hindi masakit sa mata. It's not screaming."
What can you say about this post. Share it below.