The singer couple KZ Tandingan and TJ Monterde finally exchange vows "I do" after a long five (5) years in relationship.
The wedding ceremony was held at The Farm in San Benito, Lipa Batangas with selected guests of close friends and few members from the family relatives in both parties attended the special event of the singer couple. Yes of course, for safety measure, guests and visitors in the wedding party had undergone swab testing and isolation. This is a little but significant sacrifices to contribution to the couple just to witness the wedding party amid the pandemic.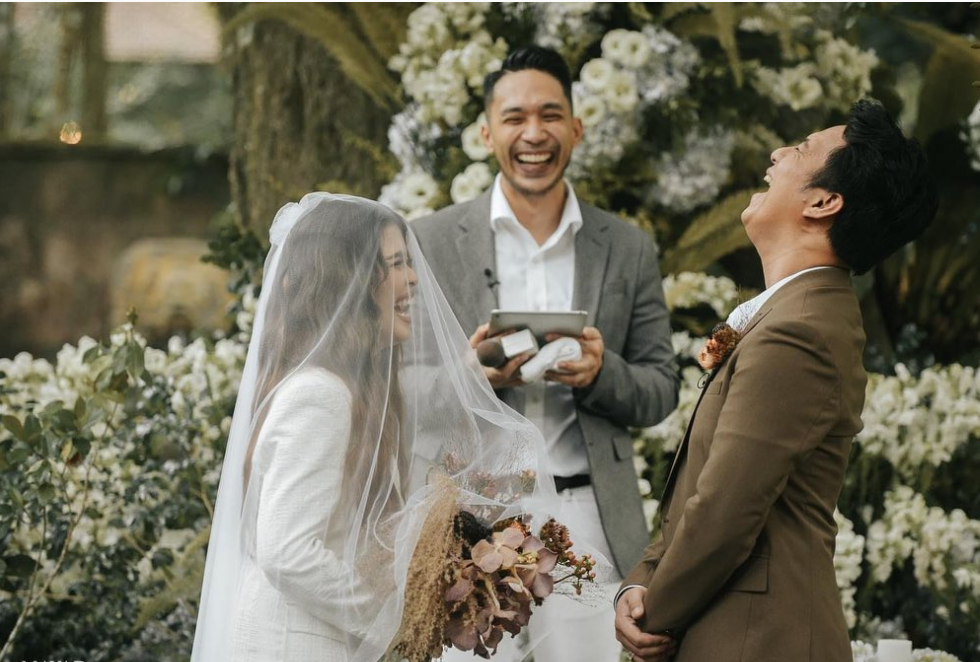 Early this morning upon writing, KZ took to her Instagram account to share photos of their wedding as confirmation of their long time plan of marriage that was finally come true.
Related Article: Girlfriend KZ Tandingan proposes to her boyfriend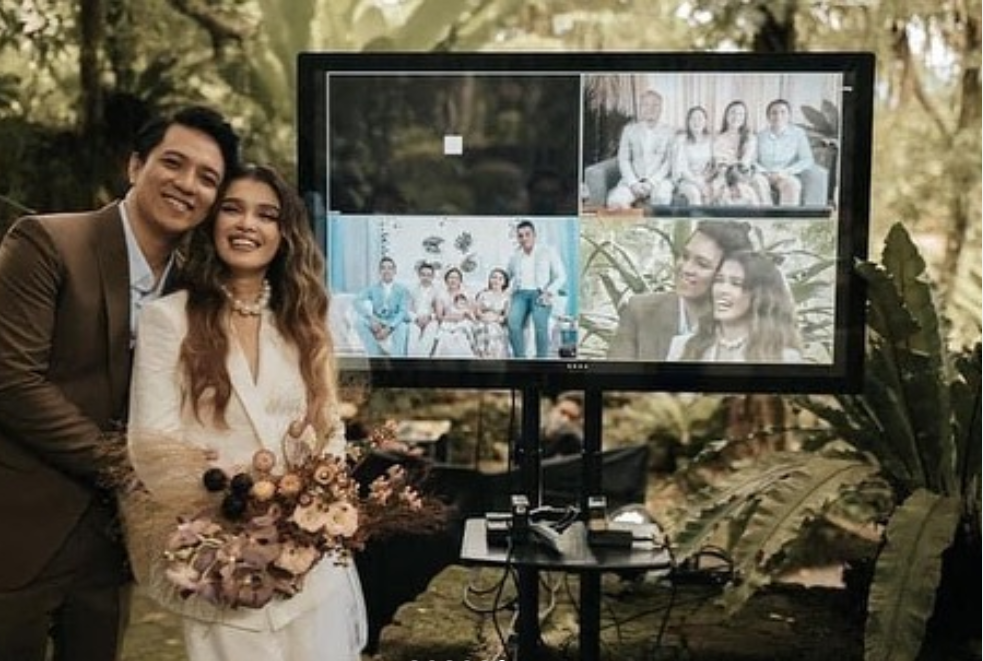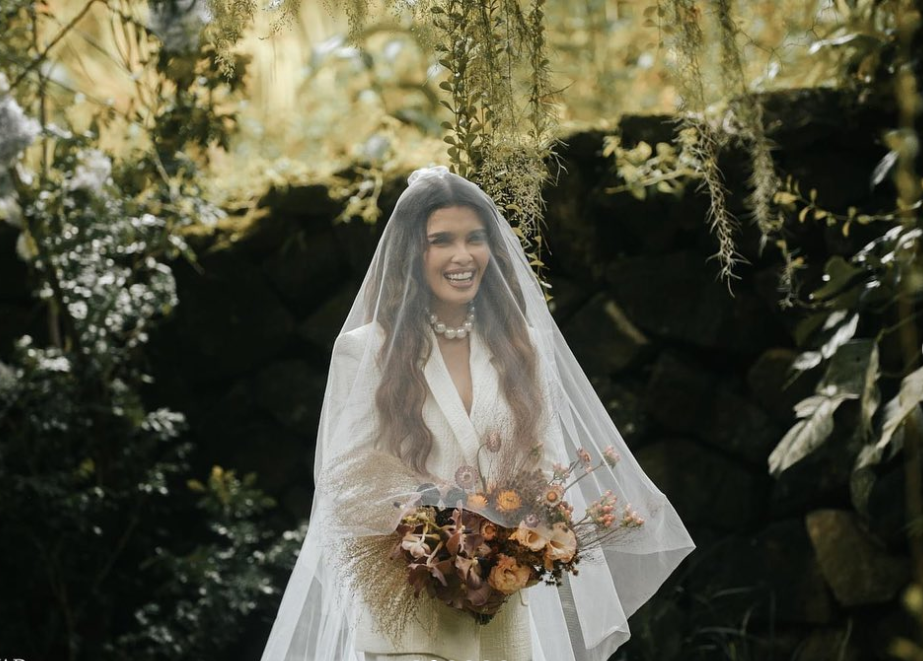 TJ and KZ were so thankful to their families for understanding that even though they did not able to come to attend the ceremony because of pandemic situation in the country, their parents had given them the blessings and they even encouraged them to get married. Their families witness their ceremony via zoom.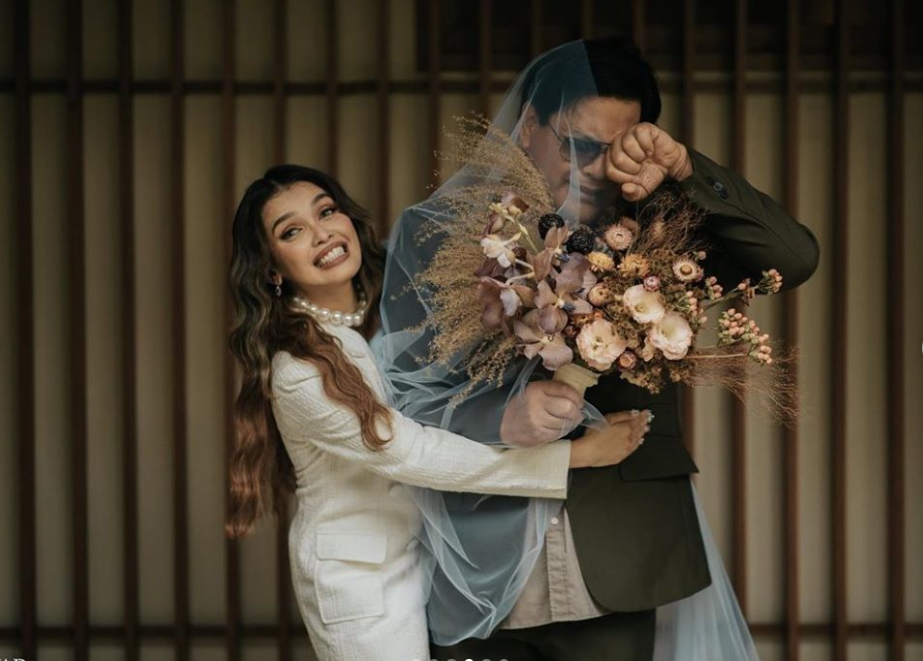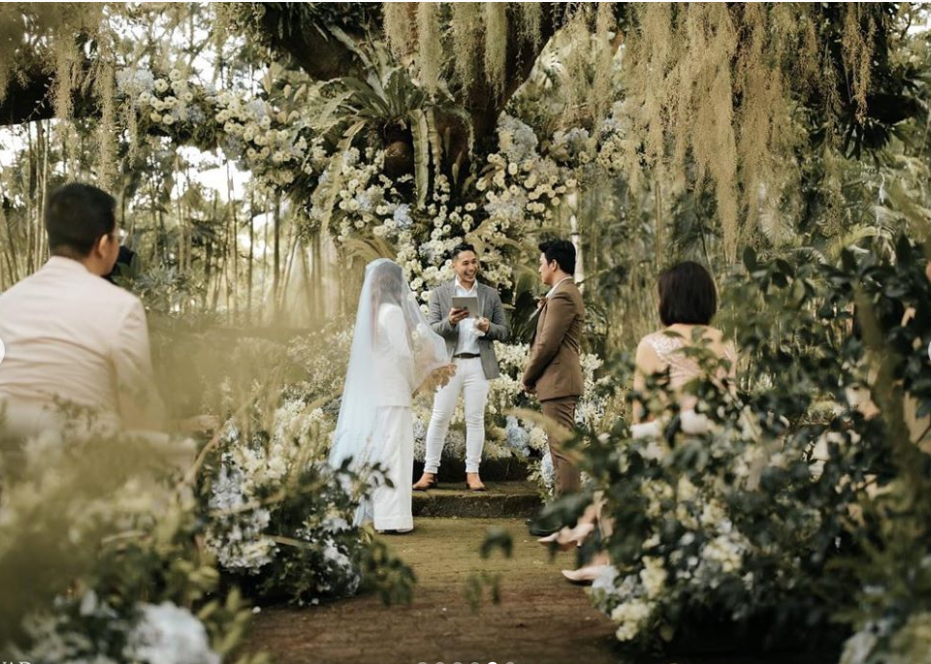 Their fellow celebrities had expressed their best wishes to the newlywed celebrity singers.
@garyvalenciano: "Wow!!!! Oh my good Lord!!! I'm so moved by this!!! Congratulations to you both!!! May God's favor continue to be poured upon you in this journey you now have together. We♥️U both!!!!"
@imdarylong: "Congrats Kaze and Teej!"
@d_laurel: "Cooooongratulations baaaaabe!!!!! All the best to u two and ur beautiful families!! Me and Bukie send all love!"
@senorita_jessy: "Congratulations!"
It can be remembered that KZ and TJ made one of the most popular proposal that become the hot topic to talk on social media sometime on December during their engagement, this was because the girl planned to do the proposal to the guy. (Click to watch video proposal here.)