Boracay reopens starting October 1, 2020 after a long time break because of COVID-19 pandemic placing the entire country into quarantine measure to prevent the worst case can bring of the deadly coronavirus.
Many thinks it's not late to prepare for vacation for this month as Boracay now open to accommodate domestic visitors as most areas in the country had already downgraded protocols to GCQ allowing travelers to different areas in the country as long as they've secured clearance fit to travel.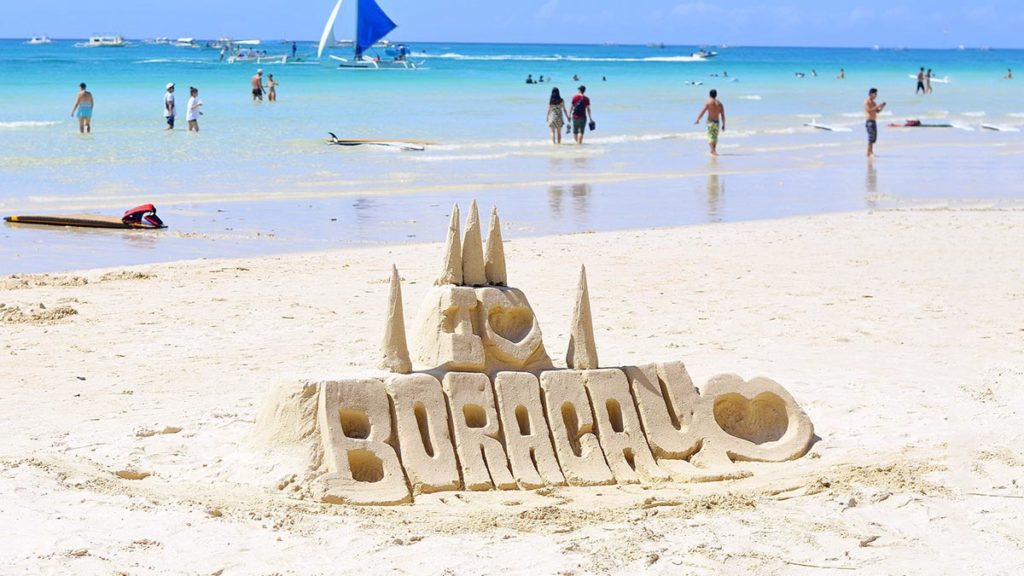 Under the GCQ, air flights were now allowed, therefore the tourism industry got excited to see visitors on their respective places again and revive the economy. Starting October 1, Boracay Island is opening its door for local visitors, says Malay Town Mayor Frolibar Bautista.
Bautista said, tourists can experience the beauty of Boracay now as it is cleaner than before after a long break due to pandemic.
"Maganda ang Boracay kasi nagpahinga siya nang for how many months," he said.
However, Boracay officials have set health protocols to follow for every tourist desiring to come to their place to insure the safety of everyone. Those places from every country with downgraded protocols under GCQ will be allowed to enter the island. But every visitor has to present document that they're fit to travel with recent COVID-19 test result "NEGATIVE" at least 48-72 hours before entering the island. The negative COVID-19 test result is the primary consideration to present by the tourist before entering the island.
Tourism Secretary Berna Romulo-Puyat advises tourists to stay home after the swab testing to maintain their good health condition before they start their travelling to the island.
"Stay home after swabbing so that we can be assured that before you leave for Boracay, that you stay negative," Puyat said
It is also advised for every tourist to secure booking accommodations before their travel to Boracay as they have now choices from more than 200 hotels and resort to open this month of October.
Puyat also clarifies that the tourism has set no age restriction as they understand the culture of Filipinos that mostly travel as family.
"We are proposing no age restrictions because Filipinos travel as a family. As long as they are negative with the RT-PCR, of course no symptoms, follow minimum health standards – we ask that no age restrictions to go also to Boracay," Puyat added.
Tourist can travel by air as Caticlan airport will be opened to accommodate visitors bound to Boracay. Caticlan also prepared isolation facilities to cater symptomatic visitors. Once a visitor shows symptoms he/she needs to retest for COVID-19 again, if tests results negative, then, she/he can proceed to enter the island.
Watch the new Boracay here in this video: