Mafia is one of the best games in PS2 in 2002. Now they're making a remake of the game, fans are now really excited about this game; this 2020 Mafia Definitive Edition will be one of the most anticipated games.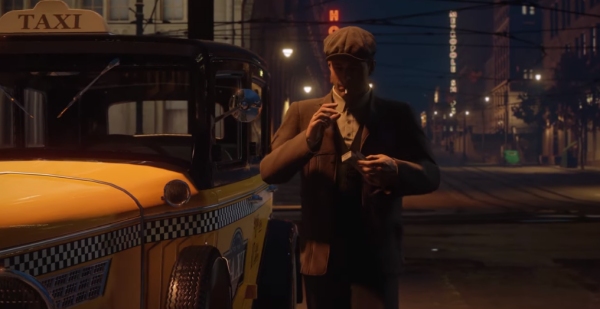 There are a lot of changes in this game compared to the original Mafia, There are additional dialogs, Cities have been enhanced and some of its beautiful and memorable landmarks. There are also additional stories in some other missions. There a lot of iconic missions to remember in this game. People will be nostalgic playing this game. Imagine this wonderful graphics in an open-world game that you can explore all around the Map and find some interesting things.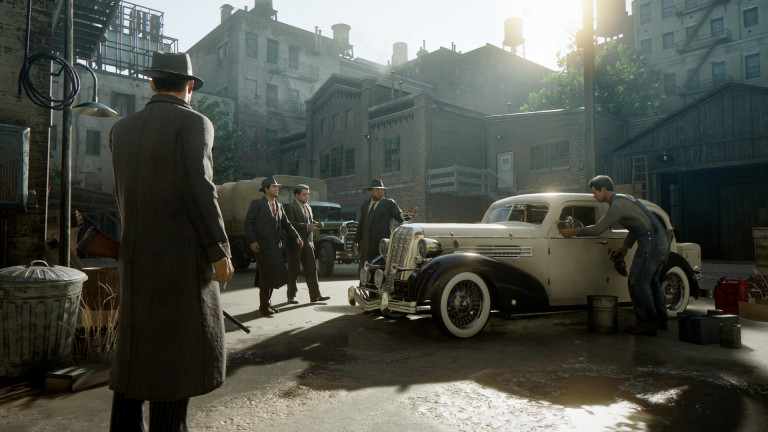 This is only a few minutes of the gameplay but some people are excited to play this game. There a lot of returning characters also in the game.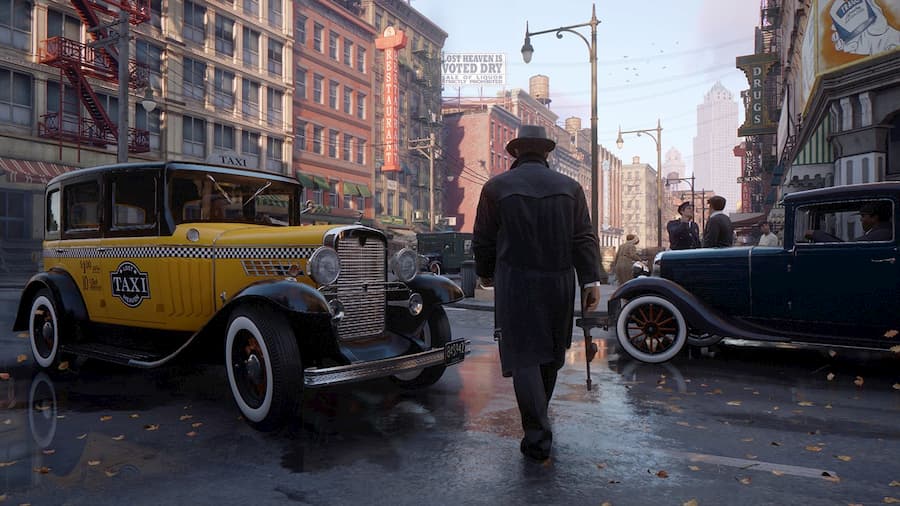 Developer Hangar 13 and publisher 2K Games did again a spectacular and enormous Mafia series. It was announced that the game will be released in Public on September 25, 2020, you could play it on XBOX One and PS4, you could pre-order also the digital copy.
Are you ready for Sept.25? Grab your copies now by pre-ordering the game.