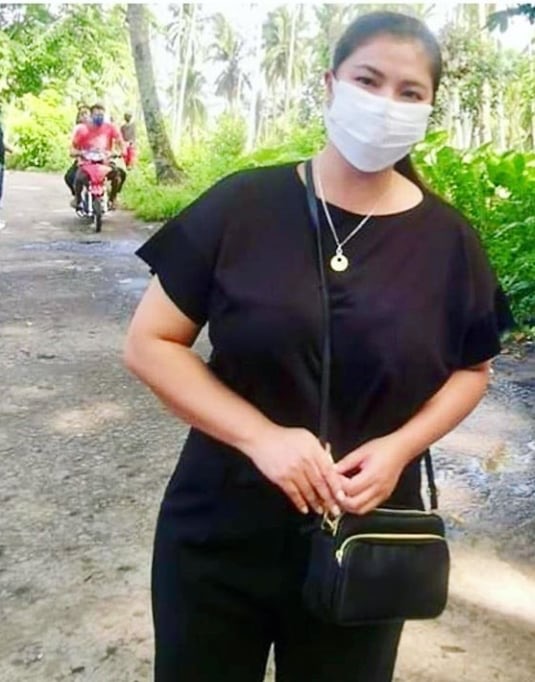 Actress Angel Locsin recently posted her photo in her instagram account. Netizens noticed that she has already slimmed down a bit from her previous photos. The actress looked very confident wearing a black blouse, paired with black slacks and matched with a black crossbody bag. She posted the photo, captioned as "field work". She received many compliments and praises from her followers and friends for her new image.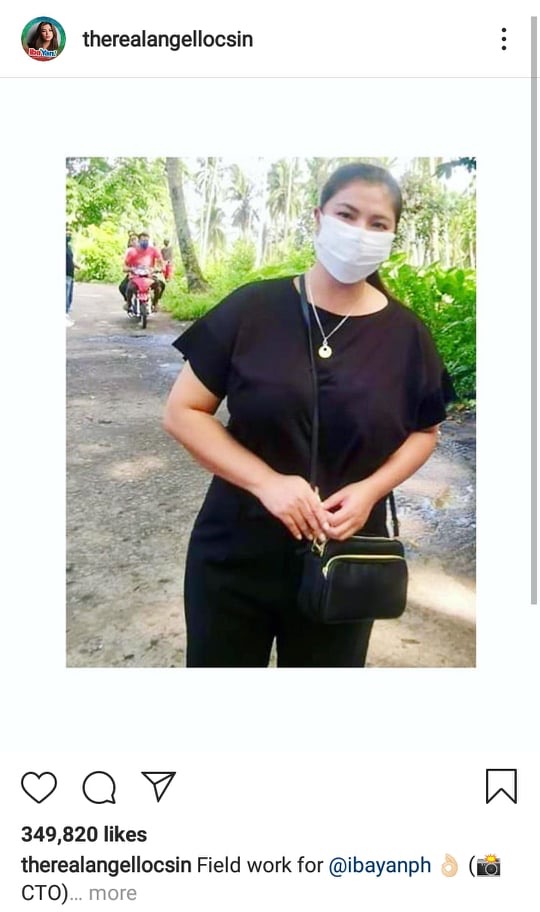 Her body figure was very different from her picture that gone viral on June 18. Angel's viral photo last week was taken when she came to Mauban, Quezon for her taping of her public service program.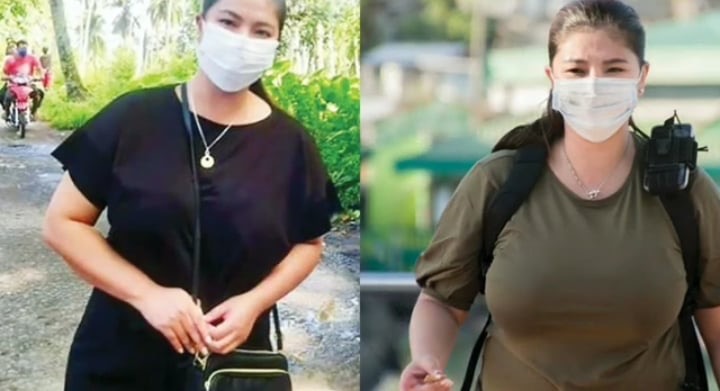 Angel Locsin had no reaction about the body shamming to her of other people. She kept silent and just gave her focus in work and helping the people in need. But on June 23, the actress posted a quote in her instagram story, talking about 'crab mentality'. 
"Blowing out someone else's candle doesn't make yours shine any brighter."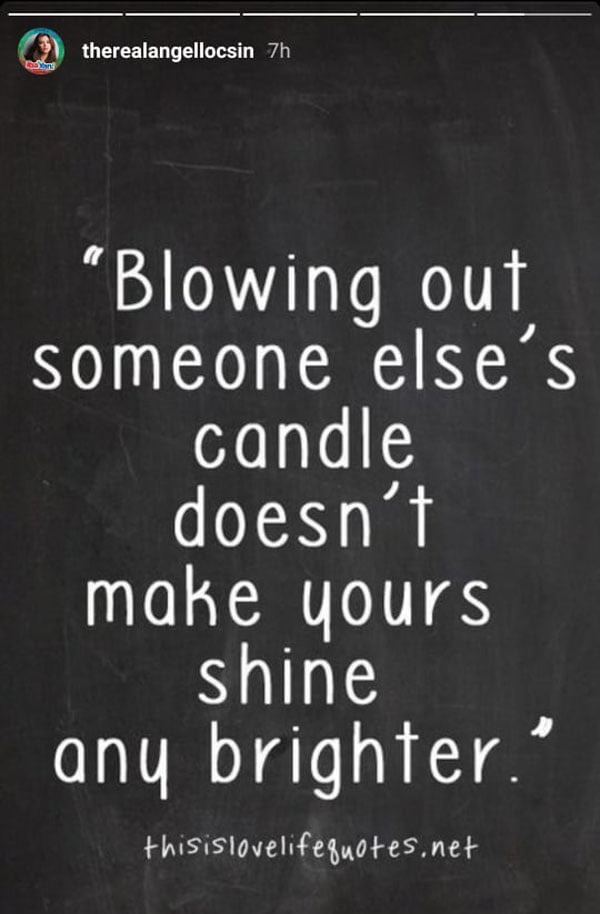 Angel Locsin is known for playing the role of Darna and starred in number of hit TV series in ABS-CBN. For her fans and friends, Angel Locsin is not just a fictional character in TV, but a real life hero.
Here are some positive comments of celebreties and followers about her photo.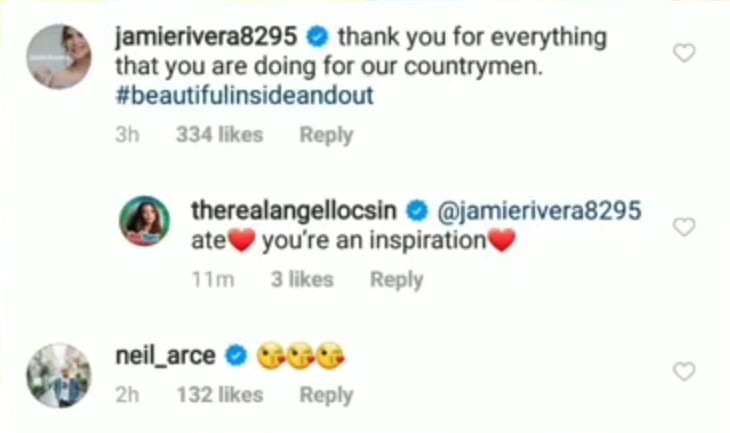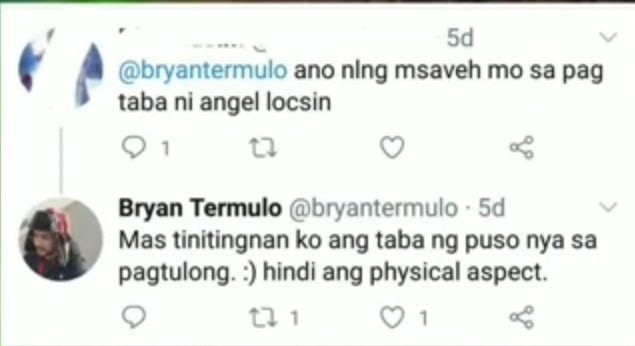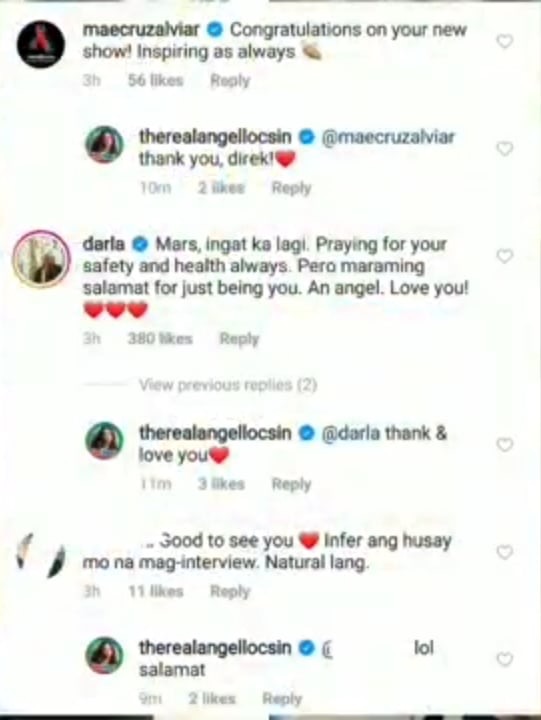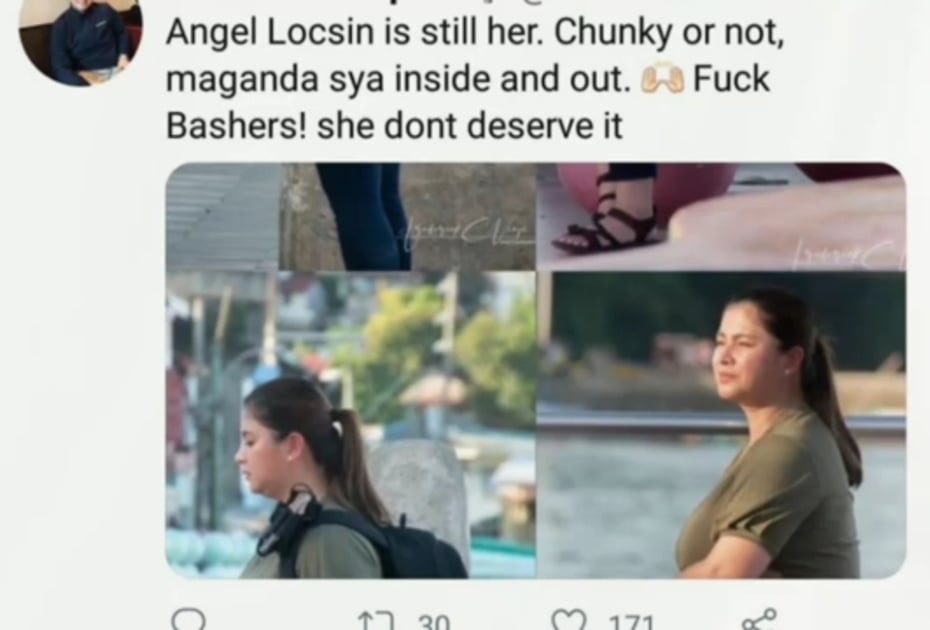 What do you think about this? How will you react to this? Let us know more about your reactions and opinions in the comments below.