A lawyer was arrested by police in Makati checkpoint for crossing in a fast lane intended for frontliners who are responding for COVID-19.
Policemen who were deployed at a quarantine checkpoint located at Osmeña highway in Makati Friday evening, an incident took place following after a Mercedez Benz passing the fast lane and the authorities stops him for inspection.
According to the report, the police asked the suspect if he has identification to prove that he is a frontliner.
The arresting officer, Police Cpl. Jefferson Boles said that the driver did not show the ID issued from the Inter-Agency Task Force (IATF) COVID-19 to prove that he is a frontliner so that authorities will let him pass at the fast lane.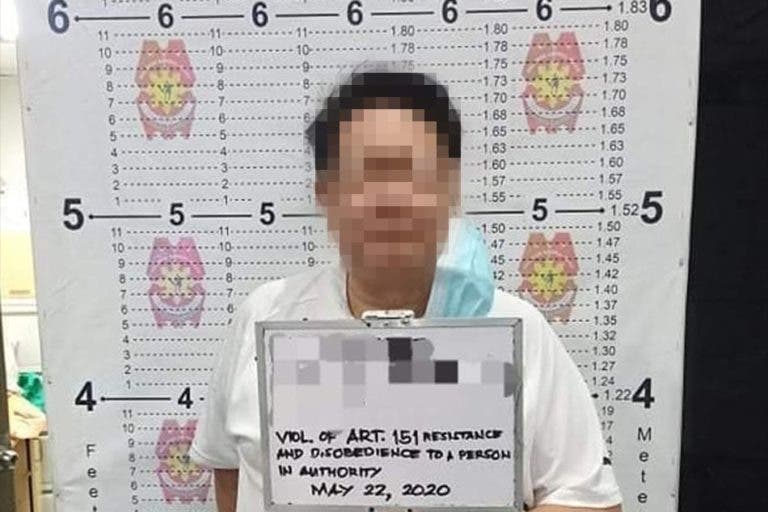 The police requested him to come out from his car but the driver replied saying "Aabalahin mo pa ba ako sa simpleng bagay na 'yan?"
The police insisted to present what they asked from him but he has nothing to give.
After a couple of minutes of discussion, the police asked him to present his driver license. However, the 53-year-old lawyer has no driver license to present to the police.
According to similar report published by the ABS-CBN News, the lawyer whose name is yet to reveal is a resident of Ayala Alabang Muntinlupa.
The lawyer was arrested and brought to the police station. He will face charges for violating Article 151 or resistance and disobedience to a person in authority, and traffic violation which is driving without driver's license.