The number of people under investigation (PUI) rises to 12 while people under monitoring (PUM) is 899 in coronavirus disease 2019 (COVID-19) across Zamboanga Del Norte on Monday (March 16, 2020).
According to Dr. Esmeralda Nadela, Provincial Health Officer of Zamboanga Del Norte, confined three of the city's public hospitals while nine self-quarantined because of their mild symptoms.
Self-quarantine continues to be carried out by people under surveillance from various towns of Zamboanga Del Norte who have returned from overseas, Manila, Dumaguete, Cagayan de Oro and elsewhere with possible cases of COVID-19.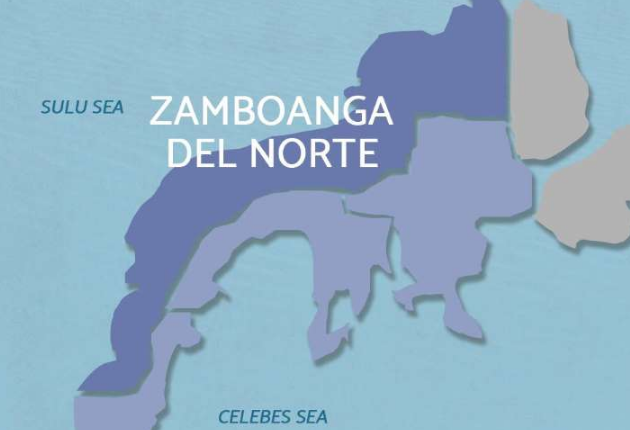 The swab samples of patients under investigation have been sent to the Research Institute for Tropical Medicine (RITM) in Manila to confirm if anyone has been tested positive for COVID-19. The general community quarantine will be administered throughout the province to prevent the spread of the virus but will include a variety of products and essential supplies such as food and medicine on Tuesday.
There are five designated checkpoints in and out of the province in the towns of Rizal, Osmeña, Kalawit, Siayan and Gutalac.
A total of 142 cases have been reported nationwide with COVID-19, 12 dead and 3 having recovered the disease according to the Department of Health.
As of March 17, 2020, the latest update of Coronavirus Worldwide, more than 174,772 people have been infected and over 6,686 have died worldwide from the novel coronavirus, have reached some 80 countries and territories. There are 77,867 recovered from the epidemic disease.
Share your thoughts and comment in the discussion box below.