On Wednesday, Manny Villar said they have donated disinfecting apparatus, face masks and drinking water to government hospitals to support the fight against the coronavirus disease 2019 (COVID-19) outbreak. Given that the former senator Manny Villar and family is one of the richest families in the country.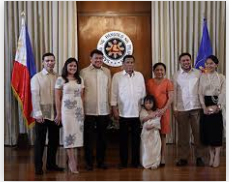 Their family operates Starmalls, Camella Homes, Vista Land, and AllHome, among others.
In a statement of the Villar family, the first batch of disinfecting apparatus was donated to 9 government hospitals. Also, some 200,000 face masks and a supply of bottled water were donated through the Department of Health (DOH).
Some hospitals have called earlier for help due to the decrease in the supply of personal protective equipment and face masks.
Manny Villar, and wife Sen. Cynthia Villar and Mark Villar said, "In response to the escalating number of Filipinos affected by COVID-19, we are doing our part to support the efforts of the government to stop the transmission of the coronavirus,"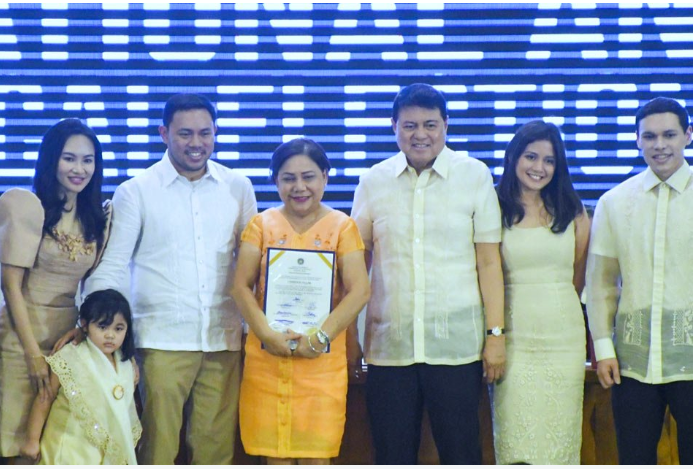 According to the family, the Hospitals that will receive the first batch of the donations are the; San Lazaro Hospital, Lung Center of the Philippines, The Research Institute for Tropical Medicine, Sta. Ana Hospital, Dr. Jose Rodriguez Memorial Hospital and Sanitarium, Philippine Heart Center, Quirino Memorial Medical Center, Rizal Medical Center, and Las Piñas General Hospital.
They have allocated millions of pesos for the purchase of protective equipment to support the fight against the virus, said the SM group and the Gokongwei group.
GT Capital Holdings, San Miguel Corp and the Ayala group have also supported efforts to prevent the disease.
What can you say about this? Share your thoughts in the discussion box below.