Europe's 'youngest' coronavirus death, a 21-year-old Spanish football coach Francisco Garcia has died of coronavirus after doctors also diagnosed him with Leukaemia. Garcia managed the junior team of Malaga-based club Atletico Portada Alta was rushed to the hospital after tested positive of coronavirus.
Garcia when arrived in hospitals, the doctors also identified the deadly blood cancer. Spain declared a state of emergency last week were having reported more than 8,000 cases and as many as 297 deaths.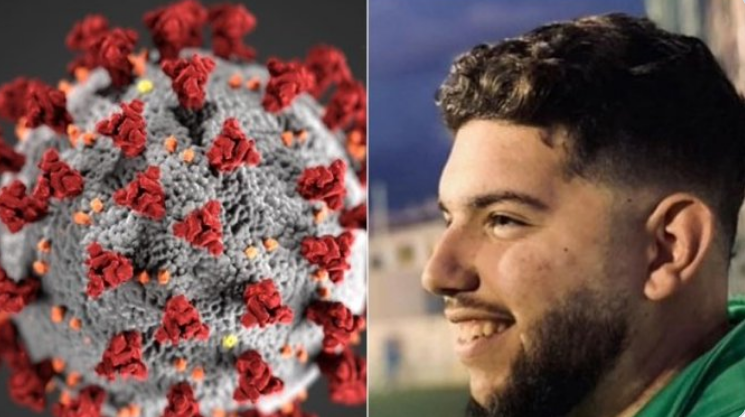 Garcia needs medical help after struggling to breathe and was found that he had both coronavirus and pneumonia. A 21-year-old Spanish football coach was told also that he had leukemia. "Francisco Garcia had a pre-existing health condition that resulted in him being more vulnerable to the virus than usual for an individual of his age, and Malaga-based club Atletico Portada Alta confirmed the death of the junior team coach," said from the source.
As of March 17, 2020 (Philippine Time), the latest update of Coronavirus Worldwide, more than 182,608 people have been infected and over 7,171 have died worldwide from the novel coronavirus, have reached some 80 countries and territories. There are 79,883 recovered from the epidemic disease.
Share your thoughts and comment in the discussion box below.