NCR (NATIONAL CAPITAL REGION), Inter-Agency Task Force on the Emerging Infectious Diseases (IATF-EID) as per advised by President Rodrigo Duterte cities of NCR is now on "community quarantine" starting March 15 onwards.
Due to the recommendation of DOH which reveals the number of 52 COVID19 cases and 5 confirmed deaths and the department is still monitoring a hundreds of person of interest more in different areas of the country.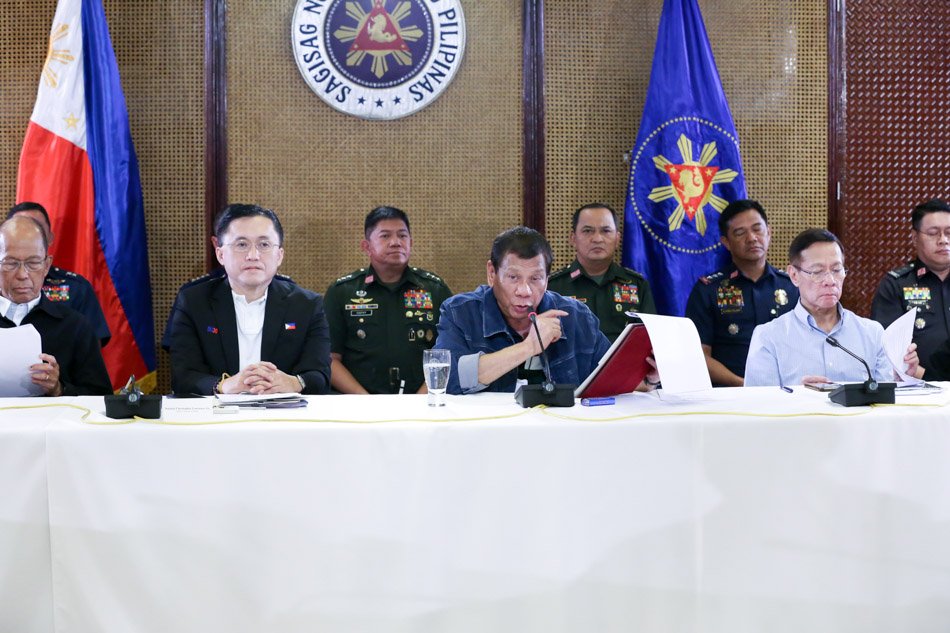 Here are the cities under "Community Quarantine"
Caloocan
Mandaluyong
Navotas
Valenzuela
Quezon City
Pasig
Taguig
Makati
Manila
San Juan
Pasay
Muntinlupa
If you are residing on the above mentioned cities please be advice that you are needed to comply with mandatory quarantine which means go out public places and preferably stay at home, this is for your own benefit.
The country now is on the state of public health emergency and President Duterte pleads for public cooperation and understanding on the situation today because it this is serious and do not underestimate the danger of COVID19 because no medicine had been discovered yet to cure the disease.
PNP and other agencies assures the public not to worry because they are prepare for any contingencies for worst case scenario, all they need is our full participation by keeping ourselves healthy and maintain a keen hand washing habit.
Even though you think this is simple but this means a lot to control the spread of the disease.
For more trending news around the globe please do not hesitate to visit our website like our page at Facebook and leave your comments below.