DOH recently confirmed additional 3 COVID19 cases as of March 13, 2020 which brings the case to 52 now.
The additional case information has not disclosed by the DOH yet but what is certain is that corona virus infection is rapidly increasing in number.
Last Thursday night President Duterte appeared on national television to ask for cooperation and understanding from the public due to the situation is serious.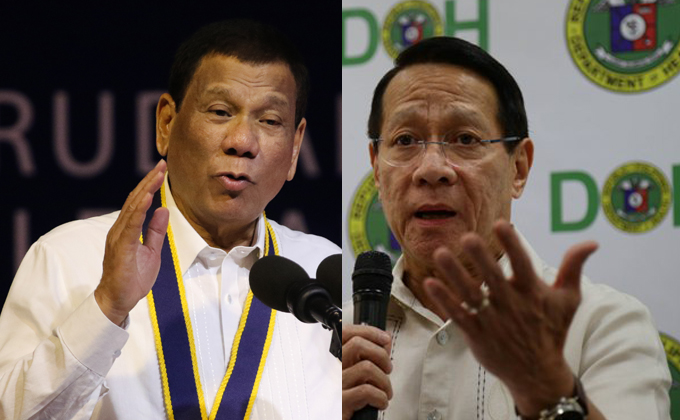 The President announced cities of Metro Manila is on the state of lock down and imposes mandatory quarantine to the people inside the city.
PNP, DOH and other agencies that are in charge for monitoring the COVID19 outbreak is on high alert status to ensure the public health safety.
Meanwhile DOH is still on the race against time to eliminate the threat of COVID19 and if possible Sec. Duque ask the public not to rely on the government for cure and treatment but also must do their part by proper hand washing, avoid public places, use face mask in mass area and last cover your mouth and nose when sneezing and coughing.
Once again continue to visit our website Attracttour.com to be updated on the corona virus.
We are praying for the safety and maintain a healthy body to have a good immune system to fight COVID19.