COVID-19 Bayanihan selected groups of LGU take the initiative to make an improvised DIY face shield to be distributed to frontliners such as health workers, policemen and other sector of the government doing their best to monitor the spread of the virus.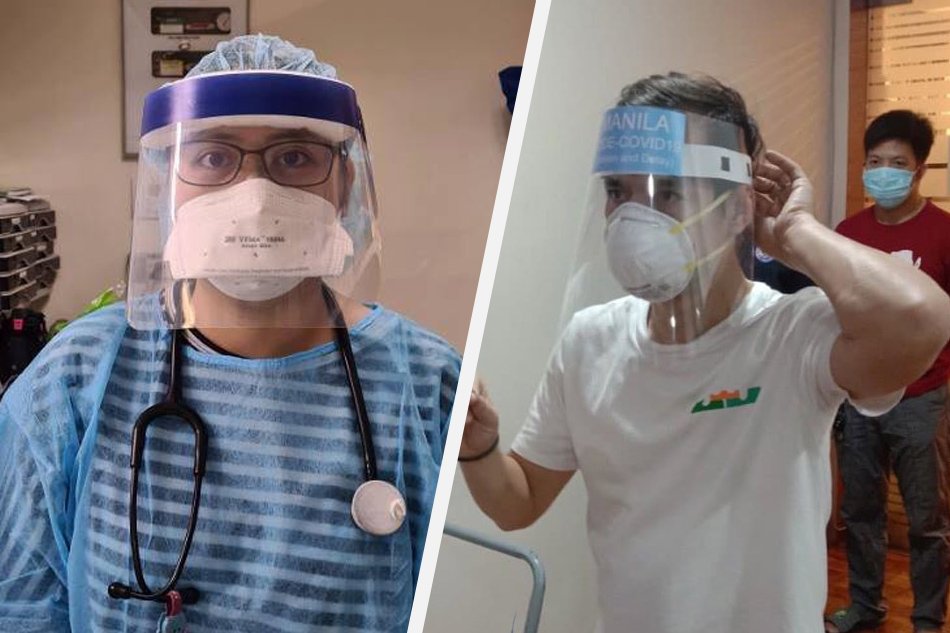 In the live vlog of Manila Mayor Isko Moreno he showed how to make an artificial face shield using acetate in his Facebook page, demonstrate how to use it as well.
The distribution of the improvised face shield has not yet started but there are now collecting the needed materials to start the production and will be distributed as soon as possible.
It is also seconded by a group of family volunteers "Project Sheild" with a patriotic heart to help the local government of Manila to produce this face shield to be distributed primarily to the doctors and nurses who treat the ill patients that is now climbs to 230 and still counting as results from the RITM continue to arrive.
As a matter of fact the volunteer families had already created 600 masks and already given to different hospital in the city.
But still this is not enough and they call for additional materials and volunteers for fast production that can protect the life of the real time heroes our frontliners.
We salute you all.