Former Sen. Juan Ponce Enrile break silence on rumors positive for COVID-19. In the interview of News5, Enrile stated that "Some people are asking if I am dead, or if I have COVID-19. Well, I am sorry to disappoint the rumormongers. I am still alive, and I do not have COVID-19. Enjoy your silliness, rumormongers. You might get what you are wishing for me."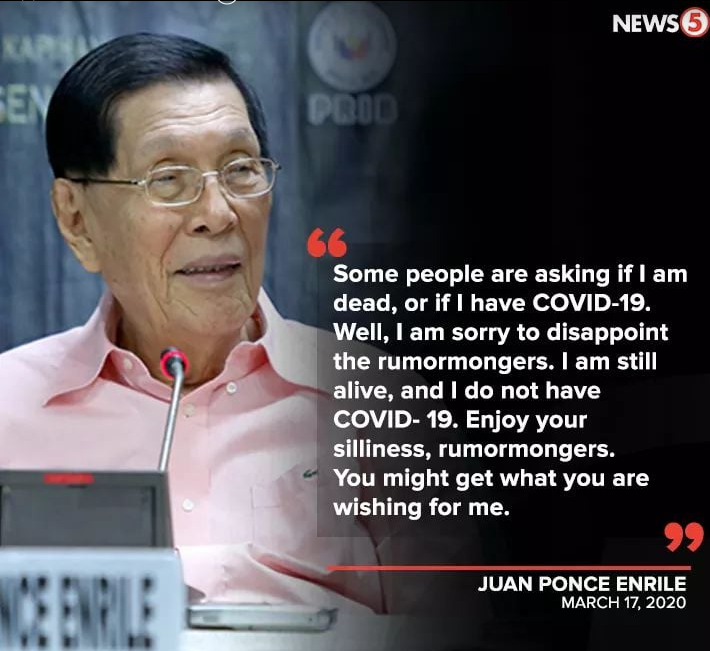 On Tuesday, the rumors of Enrile positive with COVID-19 was uploaded by some Facebook Pages. We the ATTRACTTOUR.COM team are wishing good health to our beloved Former Sen. Juan Ponce Enrile.
We have a screenshot picture with this issue, RMN Iloilo uploaded it online and currently, they deleted it.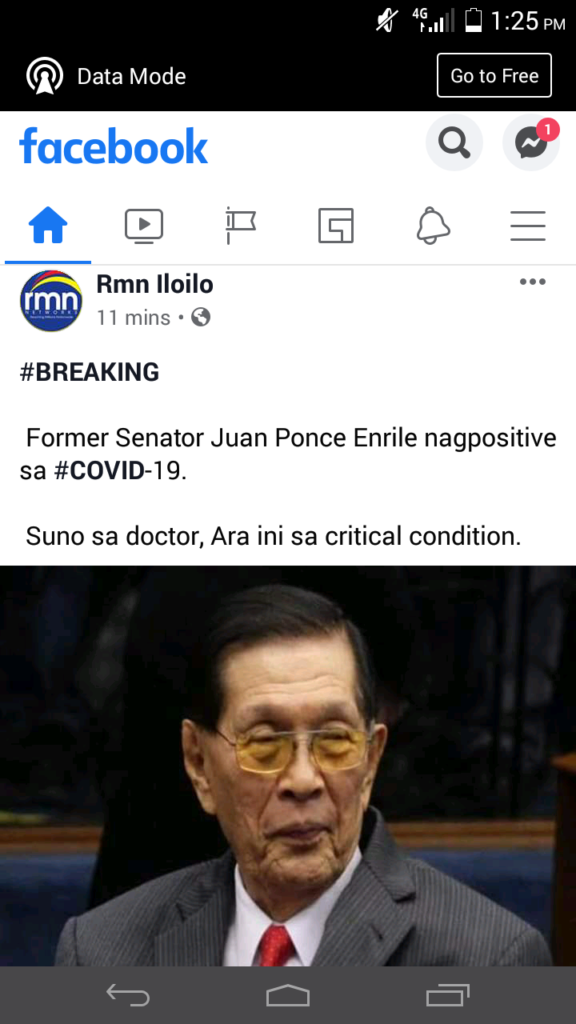 Netizens have some comments on this issue.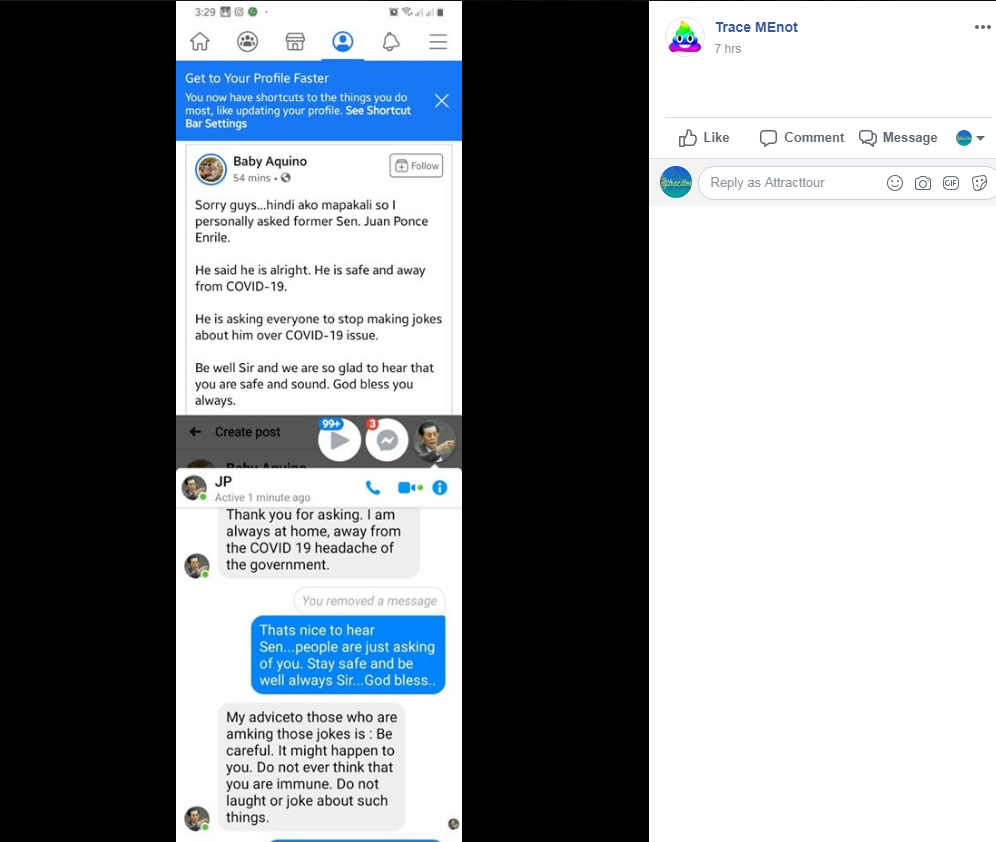 DOH announces on Tuesday, March 17, confirmed 45 new cases of COVID-19, bringing the total number of cases in the country to 187.
Watch the latest updates of Coronavirus in the Philippines:
As of March 17, 2020 (11:16 P.M. Philippine Time), the latest update of Coronavirus Worldwide, more than 189,669 people have been infected and over 7,513 have died worldwide from the novel coronavirus, have reached some 80 countries and territories. There are 80,874 recovered from the epidemic disease.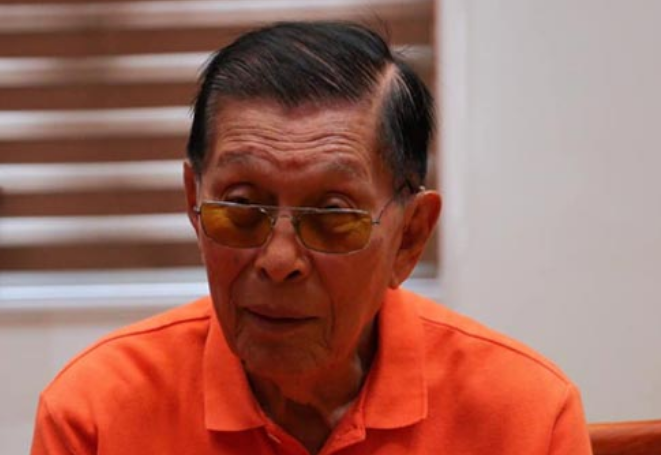 Share your thoughts and comment in the discussion box below.