The provincial government of Negros Oriental recently declared the province under "State of Calamity" in preparation for the planned community quarantine.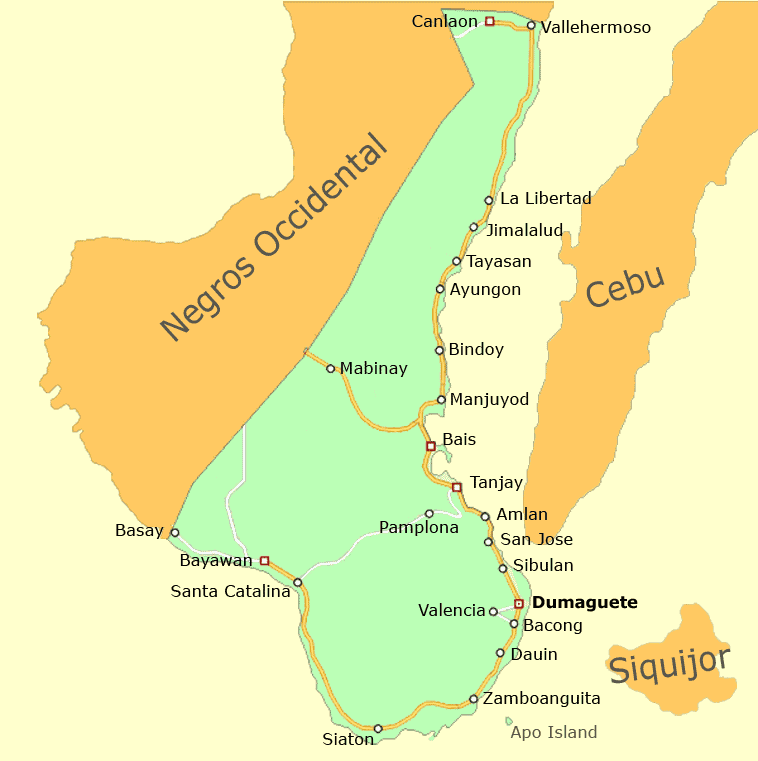 As mandated by the law any provinces who declares state of calamity can request more funds from the national government to be used for any urgent purposes.
According to Gov. Roel Degamo "It will take effect until further notice, tantiyahin muna namin, pero hindi ito magtagal, dahil i-ano natin na talagang secured na ang probinsya ng Negros Oriental," he said.
He added the entry point of the province is now strictly monitored and only people who are residing on the Negros Oriental can enter the province vicinity starting tomorrow March 17, 2020 (Tuesday).
It is remembered that COVID19 patient died due to multiple organ compilations due to corona virus complication in Dumaguete City and now the person in contact with the city councilor in Tayasan is strictly monitored and quarantine for public health security purposes.
Meanwhile neighboring cities and municipalities of Negros Oriental specifically in the Occidental area are doing actions to stop the threat of COVID19 by issuing a community quarantine to control the in and out of residents in a specific area like Bacolod City and others.
As of now Metro Manila is still on lockdown and expected to be implemented for one month.

President Duterte asked for the full cooperation of the people and understanding for the crisis the Philippines faced today.