Ex Pbb 737 Housemate Karl Lorenzo Gutierrez was arrested by Makati City Police authorities because of being involve in a fight in a certain bar in Makati City.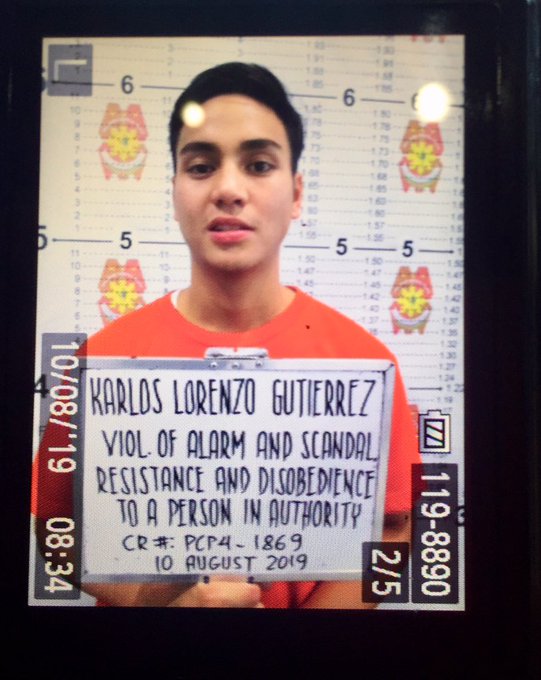 According to Police Maj. Gideon Ines around 1 am a certain security personnel call their attention asking for police assistance wherein the said Pbb housemate is engage in a fight in the bar.
Upon police arrival in the area, they were slammed by Gutierrez harsh words, and tend to bride the police the amount of 2,000 php to release him.
Karl was highly intoxicated in that time with alcoholic beverages and tries to deny that he forgot what happen, but this was not an excuse for him to face criminal charges with regards to the incident.
Again Makati police indicated that if you drink you must intake in a moderate manner to avoid any of this instances again of else you will be put to jail.