Bruce Jenner has release the true him. He is a her. He is now Caitlyn Jenner. As a transgender star she present for Vanity Fair, revealing his new name and identity as Caitlyn.
He posted on his twitter account and says "I'm so happy after such a long struggle to be living my true self. Welcome to the world Caitlyn. Can't wait for you to get to know her/me," .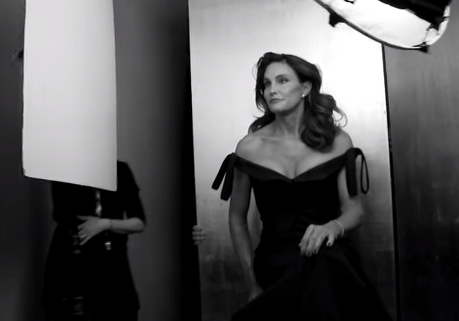 However, Bruce families have been showing up their support to him. Can be seen socially as seen on their twitter accounts also.
WATCH HERE!
"Be free now, pretty bird," His daughter Kendall Jenner said.
"Freedom. Stunning," Khloe Kardashian tweeted with that caption and with a picture of Caitlyn.
Meanwhile, daughter Kim Kardashian urged everyone to follow Caitlyn on Twitter.
"How beautiful! Be happy, be proud! Live life your way. Everyone pls follow @Caitlyn_Jenner on Twitter," she then again posted.
For more updates, please follow us on Twitter and by linking us on Facebook.