Top trending topic for entertainment! The Kapamilya network announces the second season premiere of the top rating show "The Voice Kids Philippines" which is set to be aired this coming Saturday (June 6, 2015).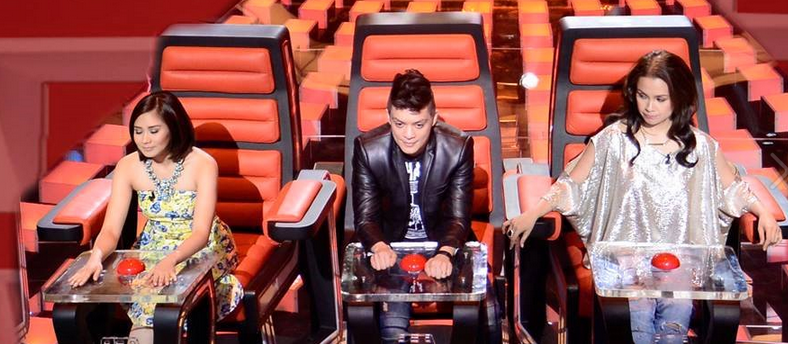 The coach of the Voice Kids PH season 2 will be search once again for one kid stars, the coaches are Bamboo Mañalac, actress/singer Sarah Geronimo, and the icon Lea Salonga. This year's season, the coaches are more aggressive than ever, they choice the most qualified kid star and using a new tricks to join the selected kids for their team in blind auditions (first stage of the competition).
Coach Lea said that they really looking for the kids who can sing better than our first season Top 4 winners. "And I think we found them".
She added "It's hard to find really unique voices. It's where we come in as coaches to help them improve as artists", as she mentioned the first season grand winner Lyca Gairanod.
Each coaches will pick 18 kiddie artists for their teams by the end of the Blind Auditions.
Coach Bamboo stated, "Yes, voice is the defining thing. With kids, there's a whole lot more involved. I have a good feeling this season I'll find somebody special".
You can preview here the first audition of "The Voice Kids PH season 2".