Supreme Court (SC) of the Philippines will release the official results for October 2014 Bar Examinations on this coming Thursday, March 26, 2015. The Supreme Court announcement in social networking site and through various news media organization last Tuesday, March 17, 2015.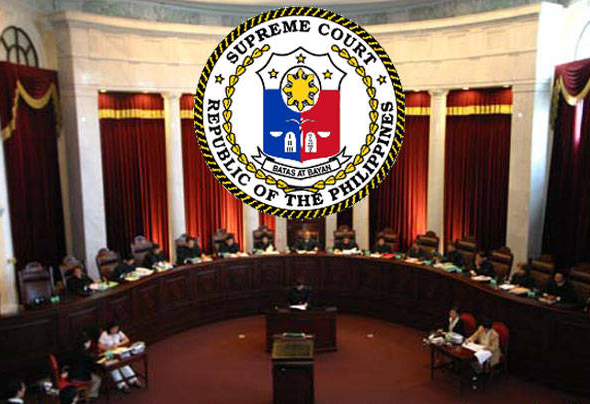 Supreme Court stated that a total of 6, 344 law graduate who were accredited to take the Bar Examination test. However, only 5,994 examinees finished the examination on the first batch and second batch, Sunday of October 2014..
Here is the official results for October 2014 Bar Examination;
—–List of passers–—-
The Bar Examination was conducted at the University of Sto. Tomas (UST) in Metro Manila. There are eight law subjects were covered in the Bar Examinations that has been administered by Supreme Court, Political and Public International Law, Labor and Social Legislation, Civil Law, Taxation, Mercantile Law, Criminal Law, Remedial Law, and Legal and Judicial Ethics.
The Chairman of this year's Bar Exam, Supreme Court Associate Justice Diosdado Peralta has given two types of examinations which composed of 80% essay questions and 20% multiple choice questions.