We love to see different places to feel the enjoyment and one of a kind experience when we get there. Really our world possess a diversity with full of beauty and wonder which you can never imagine.
Take heed as we bring you the 5 must visit caves in the Philippines.
1. Palawan Underground River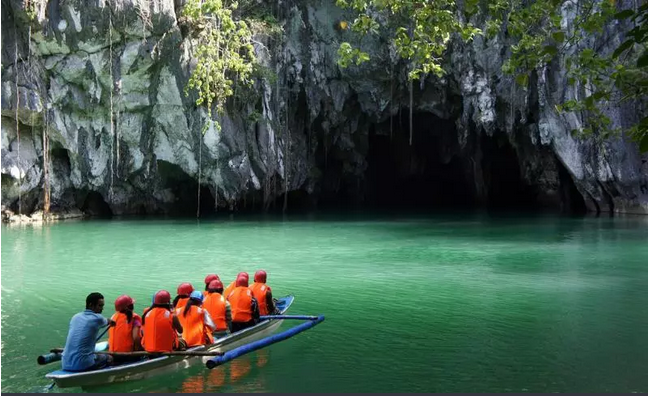 Considered to be a top class tourist destination and also included on the seven wonders of nature, according to statistics thousands number of people from around the world visit this place to witness natural beauty of this place. Aside from the iconic cave the waters going inside the Palawan Underground is considered to be a crystal clear one.
2. Callao Cave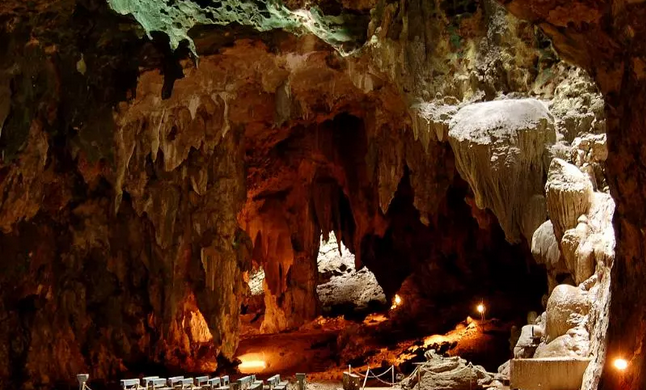 This cave is number destination for thrill seekers to venture more on the deepest part of the place consist of seven chambers which is considered to be a challenging one to walk also the bizarre terrain that really takes your breath away to explore.
3. Jackpot Cave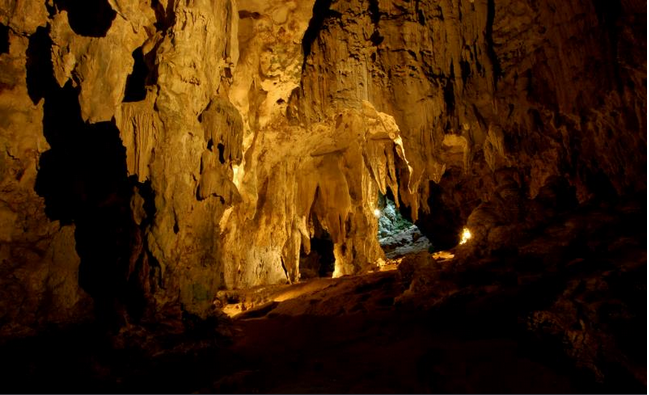 This cave is considered to be a second deepest cave in the Philippines it is also a favorite place were adventurist and cave thrill seeker enthusiast, the rocky terrains will surely make you sweat to the highest level.
4. Odloman Cave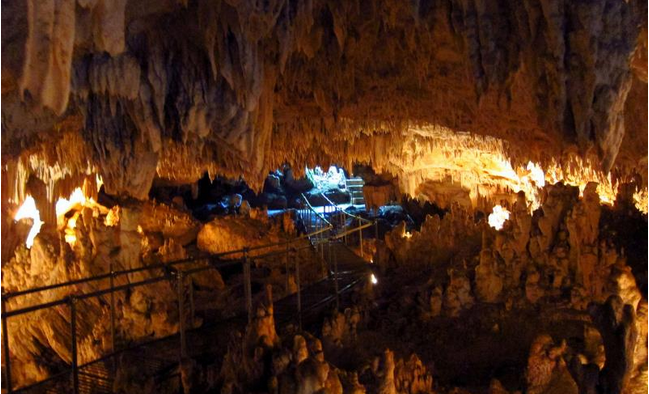 Located at the mountainous area  of Negros Oriental this cave possess a bizarre rocky terrains which really challenge your stamina on walking because it is composed of 8.9 kilometers terrain and with 5 entrances which is connected with each other. See for yourself.
5. Sumaging-Latipan-Lomyang Crystal Cave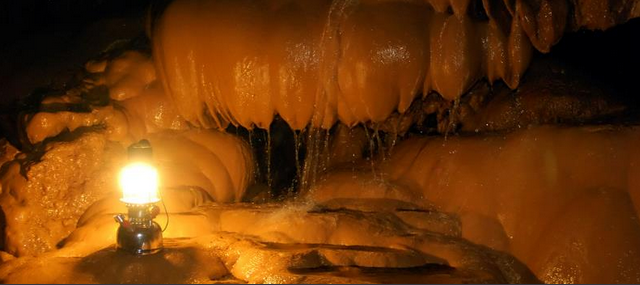 This is one of the considered favored tourist destination because of its outstanding crystalline formation or in other term fossils structure. The cool wind inside the cave will surely chill you at to the bones and added by the crystal clear waters that is inviting you to swim to its surface.