The top trending new! Senator Francis "Chiz" Escudero and girlfriend actress Heart Evangelista are now officially engaged, according to their friend posted the photos in his account on Instagram.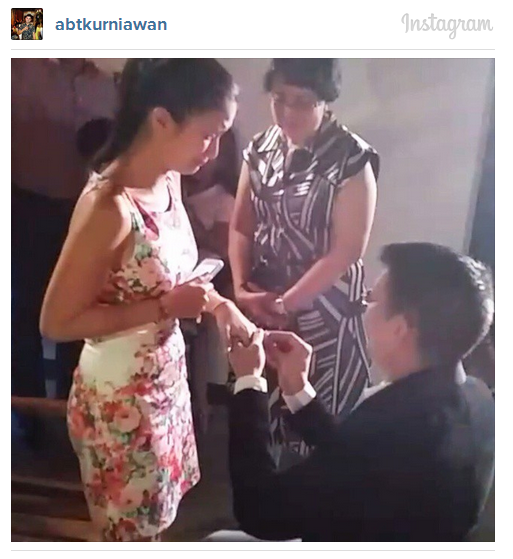 Albert Kurniawan an Indonesian make-up artist who posted a photo on his Instagram account that Senator Chiz Escudero has seen on one knee it seems that placing a wedding ring on Heart Evangelista's finger.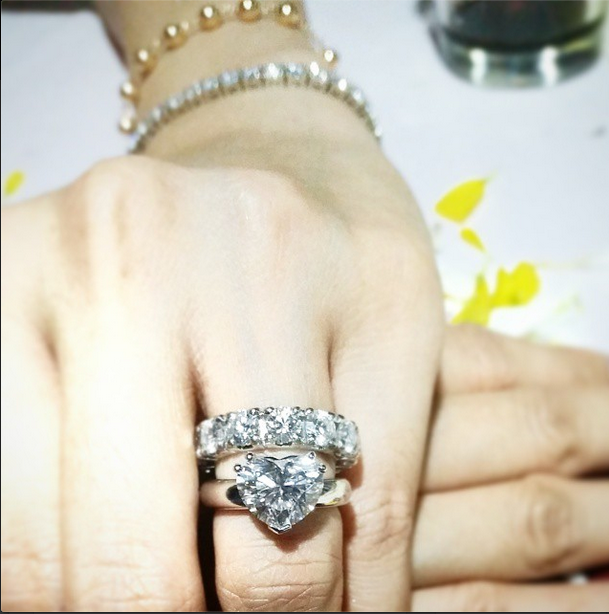 In Instagram caption it says; "Congrats Heart and Chiz…yey.. They are engaged na 🙂 #heartandchiz #heartevangelista @iamhearte @iamchize", according to the report of abs-cbn.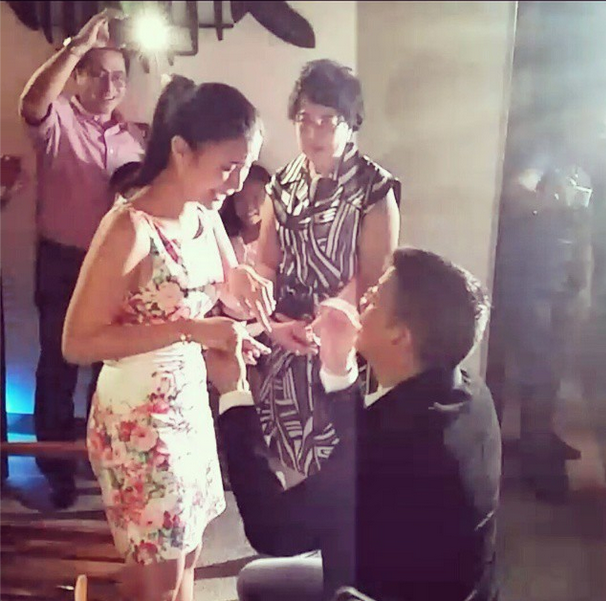 Senator Francis "Chiz" Escudero was annulled marriage from his ex-wife Christine in 2012.  While, Heart Evangelista broke-up from her ex-boyfriend model Daniel Matsunaga last 2012.
The relationship between Escudero and Evangelista has been together for almost 2 years. Senador Chiz wanted to settle down with his girlfriend Heart Evangelista as couple.
Heart was crying on Escudero proposal; will you marry me, the actress replied "YES".