The 2014 Dota 2 International World Championship announce the Chinese team Newbee won the gold and the winner's purse more than $5 million cash prize. The Chinese team "Newbee" garnered the 7-8 record in a single-match play to win the five consecutive sets this month while securing their place in the winner bracket to finals.
Chinese team ViCi Gaming garnered the record of 12-3 though their lost against by Newbee on their top single match stage. However, the officials announce to fight through the unabridged main event brackets by defeating the US team Evil Geniuses last Sunday, July 20, 2014.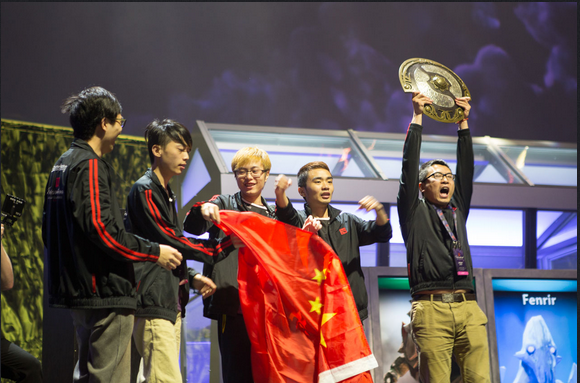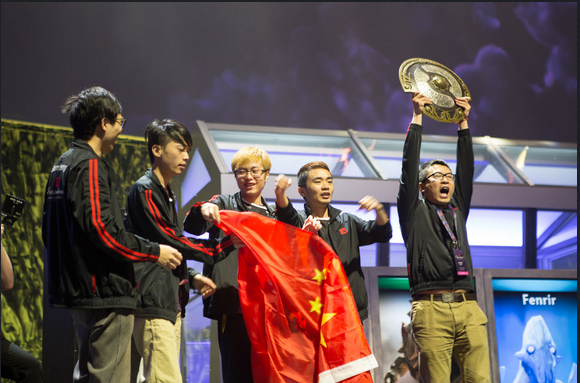 The Grand Final started last Monday July 21, 2014,  the Chinese team ViCi control the game in 20-30 minutes but their fellow Chinese team Newbee turned back the tables on ViCi by routing them in three straight games.
The Dota 2 2014 International World Championship winner Newbee best five (5) players;
Hao Chen Zhihao
Mu Zhang Pan
Xiao8 Zhang Ning
Banana Wang Jiao
Sansheng Wang Zhaohui
 The first time in four year history of Dota 2 International World Championship that the two Chinese Team got the grand price of $5Million (Newbee) while the second runner up (ViCi) garnered the total price of 1.5 Million dollars.