The controversial list of government official involved in a "pork barrel scam" is revealed by former senator Panfilo "Ping" Lacson.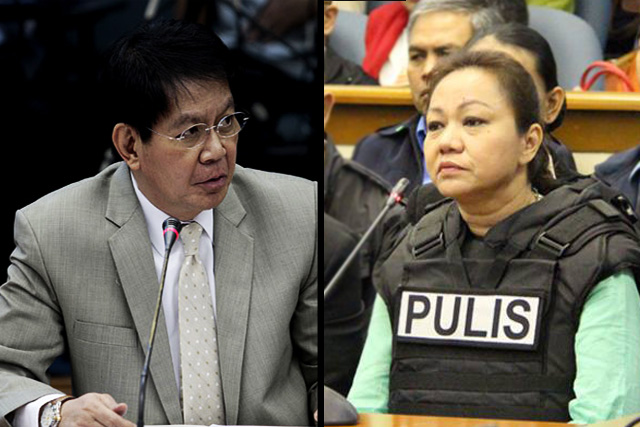 Lacson submitted a copy of "Napoles List" that containing the names of government official involved in the alleged pork barrel scam to the Senate Blue Ribbon Committee, which copy was revealed to the media on Tuesday, May 13, 2014.
Lacson confirmed in his official statement that he received a copy from Napoles' family in which he discloses to the public and now circulated in political circles.
The cover letter sent by Lacson address to the Senate Panel Chairman Teofisto Guingona III says, "I hope that these documents will assist in the investigation being conducted by your Committee and address the clamor of our people for transparency in public service."
Lacson's "Napoles List" discloses the names of nine incumbent senators that include plunder respondents Juan Ponce Enrile, Bong Revilla, Jr., and Jinggoy Estrada. The list also included San Juan representative now Senator JV Ejercito and the late Senator Robert Barbers.
The complete lists of Lacson's "Napoles List" will be available hereunder: