The online buzz surrounding Mikee Agustin and Yexel Sebastian has reached a fever pitch, with countless netizens expressing their frustration and desire to seek justice through the assistance of popular broadcaster Raffy Tulfo. The controversy revolves around allegations that these two popular personalities solicited investments from individuals with the promise of substantial returns but have failed to deliver on their commitments. As the story gains traction on social media and news outlets, it has become a rallying point for those who claim to have invested their hard-earned money in ventures associated with Agustin and Sebastian.
Many are now eagerly awaiting any potential legal action and resolution to what they perceive as a breach of trust and financial misconduct. The situation serves as a stark reminder of the challenges and risks associated with online investments and the power of social media in both promoting and scrutinizing public figures.
The latest development in the controversy surrounding Mikee Agustin and Yexel Sebastian is that they are currently under investigation by the National Bureau of Investigation (NBI). This significant turn of events highlights the seriousness of the allegations against the couple, particularly in relation to their financial dealings and investment schemes. The NBI's involvement underscores the need for a thorough examination of the claims and ensures that justice is served for those who may have been affected by their actions. As the investigation unfolds, it will be closely watched by both the public and the parties involved to determine the outcome and potential legal repercussions for Agustin and Sebastian.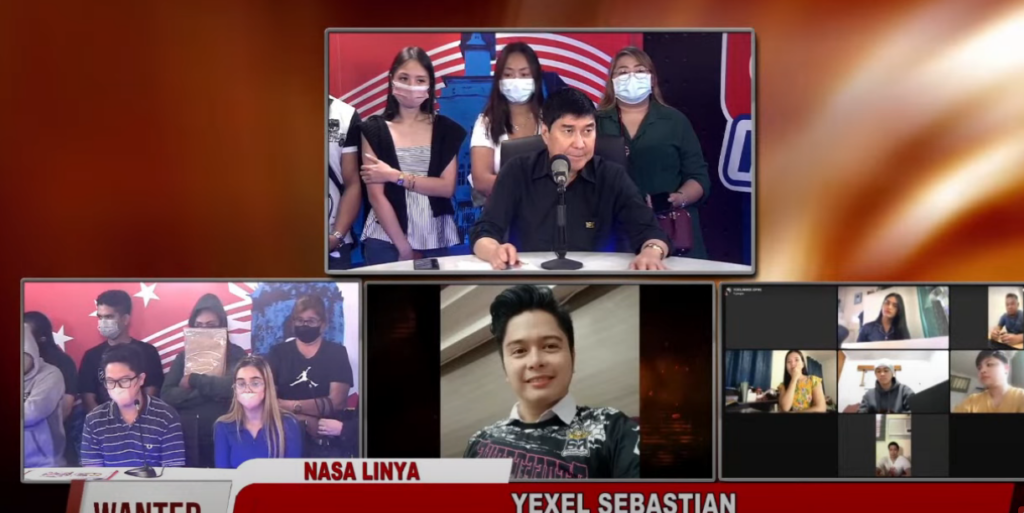 (Developing Story)