In a significant turn of events, two more witnesses who had previously testified against former Senator Leila de Lima have recanted their statements. These revelations have sent shockwaves through the ongoing legal proceedings involving the former senator, who has been detained for her alleged involvement in the illegal drug trade. In a letter addressed to Sen. de Lima, the witnesses expressed deep regret and moral discomfort, stating, "We are bothered conscience."
These recantations raise critical questions about the credibility of the case against Sen. de Lima, as it highlights the possibility that her initial accusers might have been pressured or coerced into giving false testimonies. The development also underscores the importance of ensuring a fair and just legal process, especially in high-profile cases. Sen. de Lima, who has consistently maintained her innocence throughout her ordeal, has repeatedly called for a transparent and impartial investigation, and these latest recantations further emphasize the need for a thorough review of her case.
The recantations not only shed light on the moral dilemmas faced by the witnesses but also bring into focus the broader issue of witness credibility in legal proceedings. As the legal community and the public closely follow this case, there will be increased scrutiny of the entire judicial process and the impact of these recantations on Sen. de Lima's ongoing legal battles. The revelations serve as a reminder that upholding the principles of justice and fairness is paramount in any legal system, and it will be interesting to see how these recent developments influence the trajectory of the case against the former senator.
Revise (PMaj. Rodolfo Magleo and PSgt. Nonilo Arile said they have been planning to recant as early as 2018 but cannot do so "due to impossibility of communication.")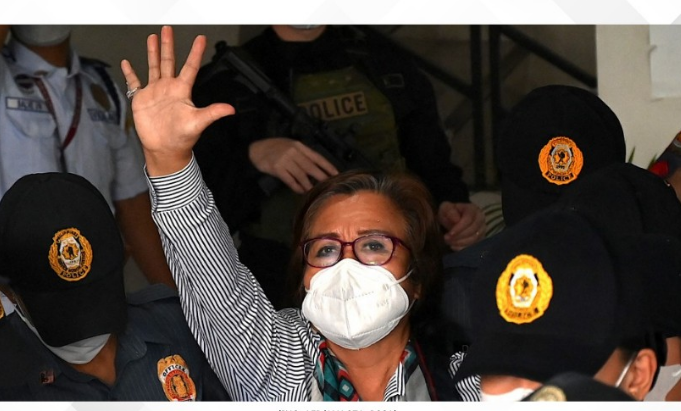 (Developing Story)