Ryan Bang, at 32 years of age, appears to be gradually unveiling his non-showbiz girlfriend, Paola Grace Huyong, to the public eye. This unfolding of their relationship comes at a time when most of the hosts from "It's Showtime" are currently in Hong Kong, enjoying a well-deserved vacation. This hiatus is in response to a 12-day suspension handed down by the MTRCB (Movie and Television Review and Classification Board) due to alleged violations of certain regulations by the program.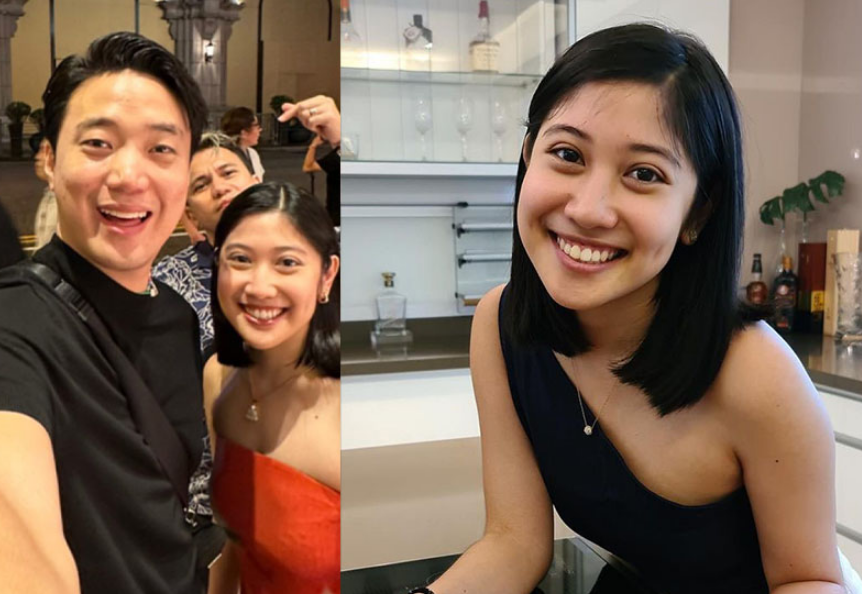 In the recent Instagram posts shared by the hosts, a prominent figure among the tagged individuals is none other than Paola. A graduate of Assumption College, Paola is a 28-year-old woman who exudes a passion for travel and adventure, as evident from her captivating Instagram feed. Her profile unveils a world traveler who finds joy in exploring new horizons and is no stranger to the excitement of music festivals and concerts. Her love for music and her vibrant personality are striking, making her a delightful addition to Ryan Bang's life.
Ryan Bang, known for his witty and humorous persona on "It's Showtime," delighted fans when he publicly announced his relationship status during a live episode on August 29, 2023. After several years of being single, Ryan couldn't hide his happiness and proudly revealed that he was "in a relationship." This heartfelt revelation brought a wave of joy to both his supporters and the show's viewers, as they celebrated this new chapter in Ryan's life. With Paola by his side, it's clear that love and happiness have found their way into his life, and fans are eager to follow along in their journey of togetherness.