Tropical Depression JennyPH Forms Within Philippine Area of Responsibility
In a recent announcement, the Philippine Atmospheric, Geophysical, and Astronomical Services Administration (PAGASA) reported that a low-pressure area, originating east of Central Luzon, has officially entered the Philippine Area of Responsibility (PAR). This meteorological development occurred on Friday, September 29, 2023, at 2 pm. Furthermore, this weather disturbance has intensified and been given the local name "Jenny." This revelation signals a shift in weather patterns that warrants close attention from both government agencies and the public.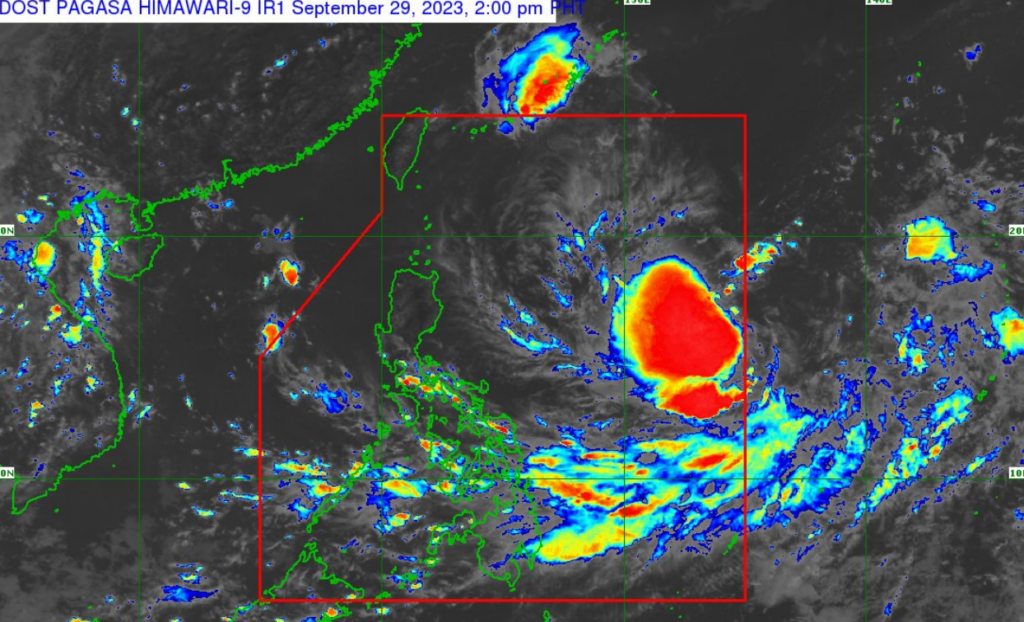 Preparations and Monitoring Underway
As Tropical Depression JennyPH enters the PAR, PAGASA has swiftly initiated a series of weather advisories and alerts to inform and prepare communities for potential impacts. The system's designation as a tropical depression underscores the need for vigilance, as it may bring heavy rains, strong winds, and the risk of flooding or landslides to affected areas. Residents and local authorities are urged to stay updated with official weather bulletins, take precautionary measures, and prepare emergency kits to ensure their safety in the face of this weather disturbance.
Community Resilience and Response
This latest development serves as a reminder of the Philippines' susceptibility to tropical storms and the critical role of community resilience. Government units, disaster response teams, and humanitarian organizations are actively mobilizing resources and personnel to facilitate a swift and effective response in the event of emergencies. In the spirit of unity, citizens are encouraged to cooperate with authorities, stay informed about the evolving situation, and take proactive steps to safeguard themselves and their communities during this period of heightened weather risk. By working together, both government and citizens can collectively reduce the potential impact of Tropical Depression JennyPH and ensure the safety and well-being of all.