Senator Ramon Bong Revilla Jr. Appeals to the Office of the President for Assistance in Light of 'It's Showtime' Suspension"
Following the dismissal of motions for reconsideration by 'It's Showtime' regarding the 12-day suspension imposed by the Movie and Television Review and Classification Board (MTRCB), Senator Ramon Bong Revilla Jr. has issued an earnest appeal to the Office of the President (OP). His plea seeks assistance for the staff and crew affected by the suspension of the popular noontime variety show.
In a statement, Senator Revilla emphasized his concern for the well-being of the show's dedicated staff and crew members, urging that their interests be considered during the review process. He refrained from delving into the specifics of the case but stressed the importance of safeguarding the livelihoods of those individuals who had no involvement in the events leading to the suspension.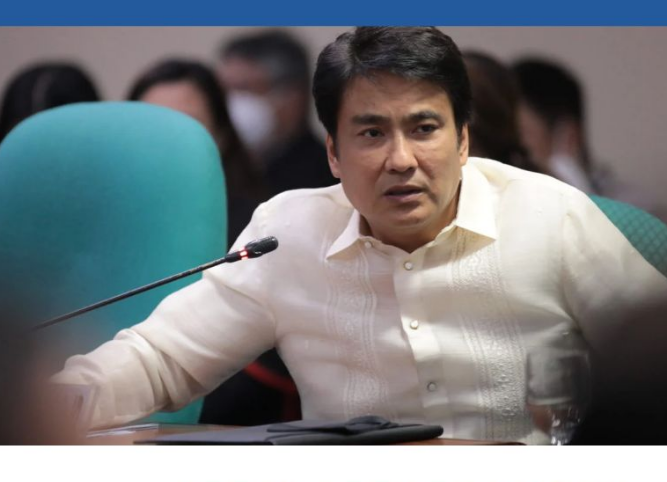 "Without getting into the merits of the case, sana na-consider ng MTRCB ang kapakanan nung mga maliliit na staff at crew nung show na wala namang kinalaman at kasalanan dun sa nangyari. Sila yung mga 'no work-no pay' na kung matutuloy ang suspension ay dalawang linggong walang kikitain at kakainin," paliwanag pa niya," Senator Ramon Bong Revilla Jr.
Revilla is optimistic that both ABS-CBN and GMA will submit an appeal to the OP within the allotted 15-day timeframe, and he expresses confidence that their appeals will be granted 'humanitarian consideration' upon review.
"I think lessons have been learned. Kung nagkaroon man ng pagkakamali, ang kasalanan ni Juan ay hindi kasalanan ni Pedro. So, I hope we don't punish those working hard day in-day out just to eke out a living," Senator Revilla added.