Recently, celebrities Coco Martin and Julia Montes confirmed that they have been together for 12 years already.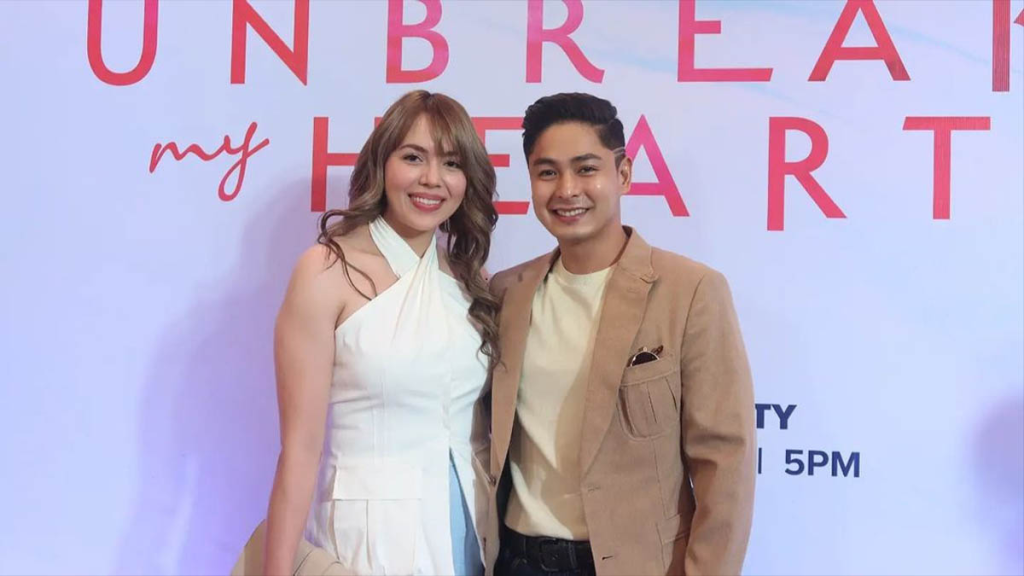 Julia Montes is currently 28 years old, while Coco Martin is 41 years old. Them being together for 12 years only meant that Julia was only 16 years old when they started dating.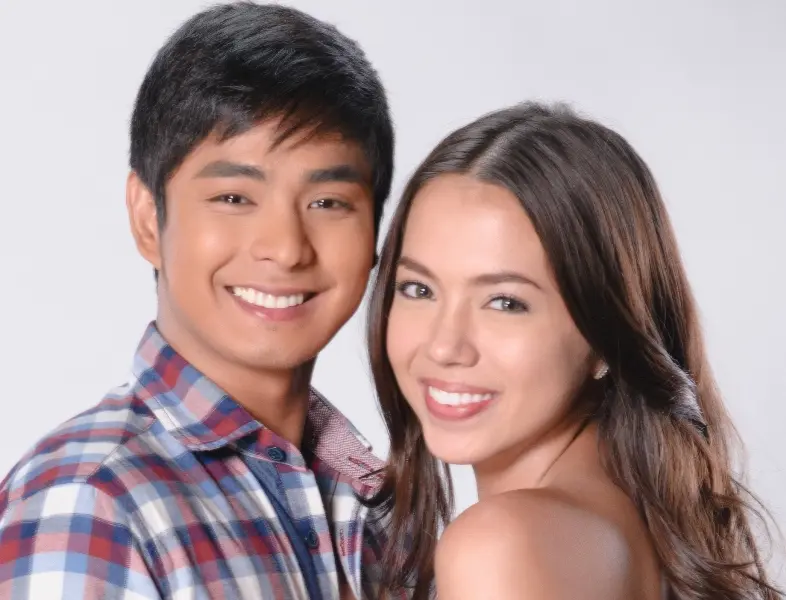 After doing the math, netizens were shocked and alarmed of Julia's age during that time, accusing Coco of grooming.
According to the dictionary, grooming is the process in which an adult develops a friendship with a child, with the intention of having a sexual relationship.
Here are some of the tweets by the netizens regarding the issue: