A year has passed since the Kakampinks, a vibrant and passionate political movement, fought bravely in the electoral arena, striving to bring about progressive change and uphold their values. Although the battle ended in defeat, reflecting on the journey, celebrating the unity forged, and rekindling the spirit that continues to drive the movement forward is essential. This commemoration allows us to acknowledge the efforts made, learn from the experience, and reignite the commitment to the causes that matter.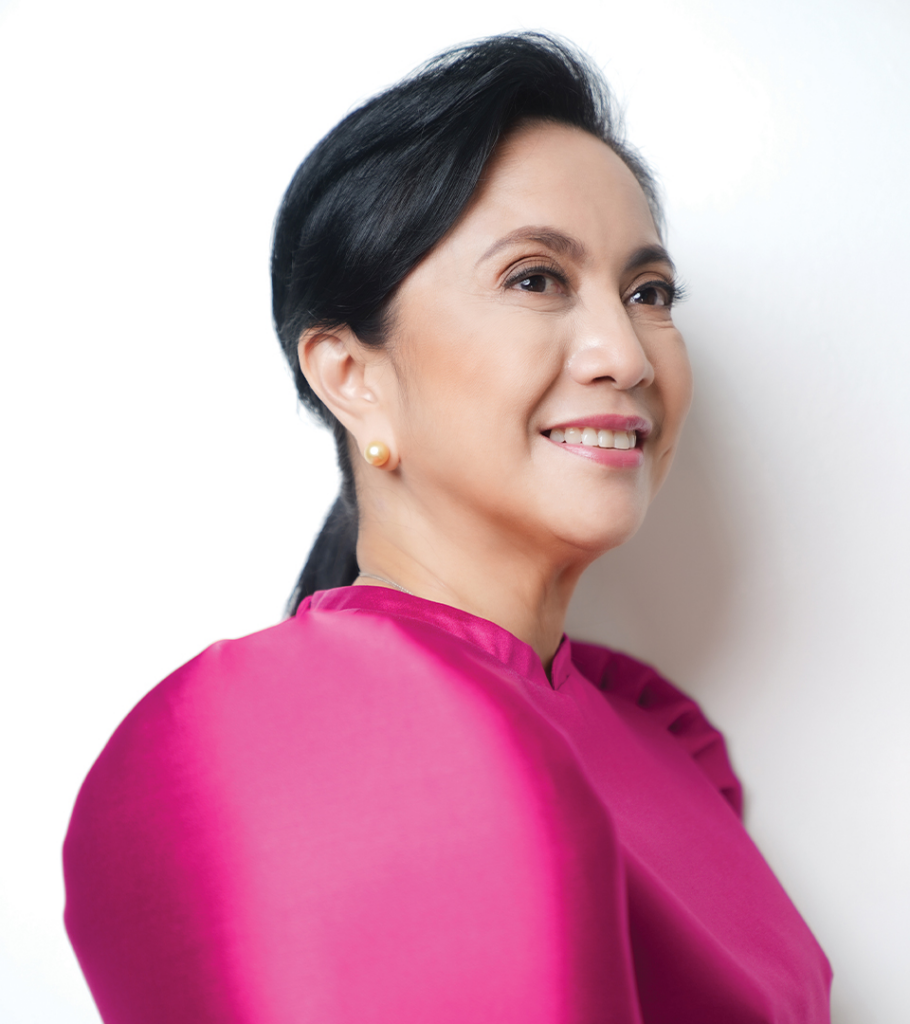 On this day, Kakampinks flood Twitter with Pink to commemorate their last year's battle.
In the wake of the 2022 presidential elections in the Philippines, the nation has witnessed a surprising turn of events, with Vice President Leni Robredo experiencing a defeat in her bid for the country's highest office. A prominent figure in Philippine politics, Robredo's loss has sparked discussions about the factors contributing to her electoral setback. As the country navigates through this transition, it is essential to analyze the implications of her defeat and contemplate the potential impacts on the nation's future.
Leni Robredo's journey in the political arena has been marked by both triumphs and challenges. As the vice president, she worked tirelessly to champion social causes, particularly those related to poverty alleviation and women's rights. However, the political landscape during the 2022 elections proved to be a formidable challenge for her. Facing opponents with strong name recognition and promises of stability and progress, Robredo struggled to resonate with a significant portion of the electorate.