The athlete tragically collapsed in the ring after a recent fight and has since passed away. At the young age of 22, he had already accomplished so much.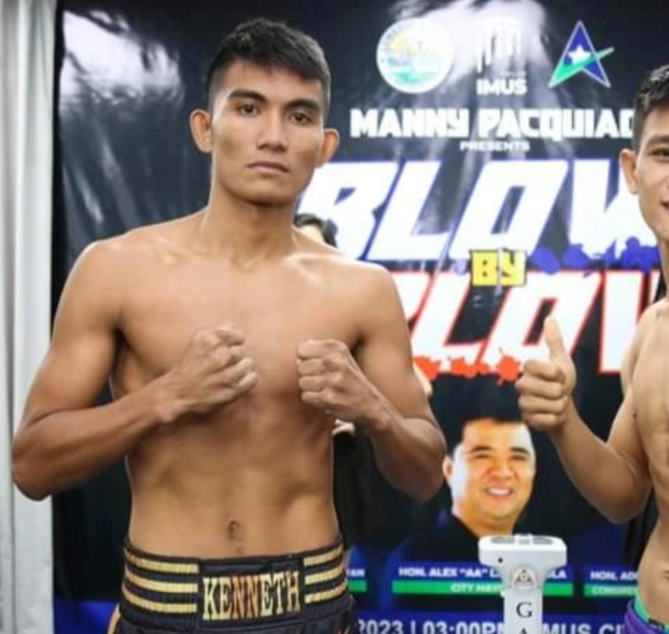 On Wednesday, May 10, Filipino Games and Amusements Board wrote "The entire agency of Games and Amusements Board (GAB) mourns the passing of professional boxer Kenneth Egano. Our condolences to Kenneth's family, relatives and friends. May his soul rest in peace."
According to TMZ, it has been reported that the rising star experienced a brain hemorrhage after competing against Jason Facularin in an eight-round match on May 6th. The fight took place on the popular Filipino boxing program Blow by Blow, which was founded by the legendary eight-time world champion Manny Pacquiao.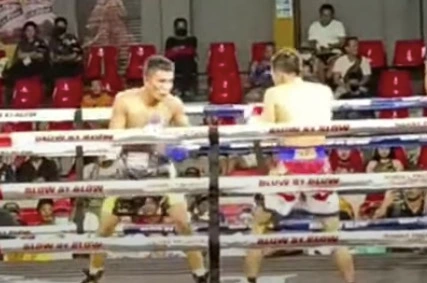 The Imus Sports Gymnasium incident was captured on camera. Egano, dressed in black shorts and a matching T-shirt, was assisted by his coaching team as he took a seat and received oxygen support. Despite emerging victorious in the match, the athlete was immediately rushed to the hospital and put into a medically induced coma prior to the announcement of the final results.
As stated by the former eight-weight world champion, Manny Pacquiao, human life is the most valuable thing in the world.
It's important to acknowledge the inherent danger of boxing and the immense bravery of the athletes who compete in the sport.
Pacquiao stated, "Boxing is truly a dangerous sport and the boxers deserve nothing but respect as they put their lives on the line." It's crucial that we honor and appreciate the sacrifices these athletes make in pursuit of their passion.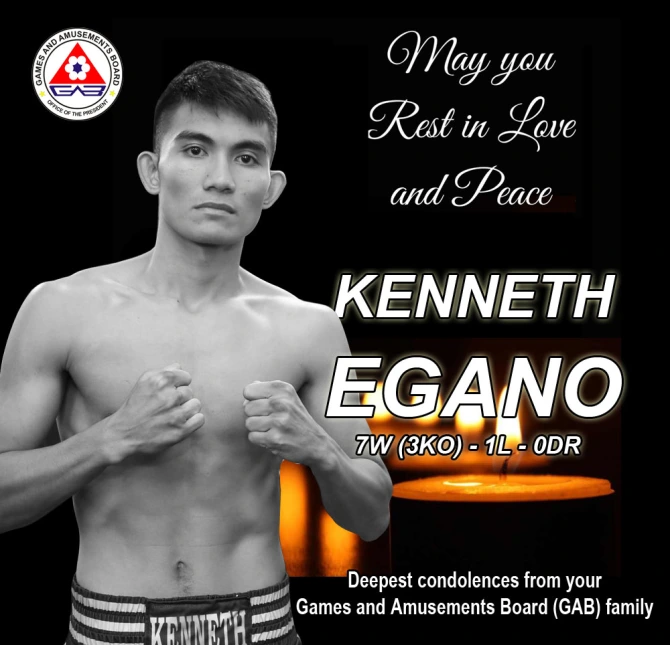 The passing of Egano, the late boxer, was announced by the Games and Amusements Board on Wednesday. They also posted a heartfelt tribute to him.