Applications from Filipino employees are welcome for immediate job orders of 10,000 workers in various sectors.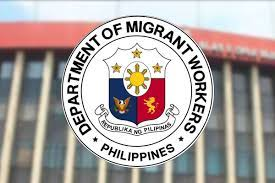 Undoubtedly, a lot of Filipinos desire to work overseas for higher pay. Several of them believe that their profession or area of employment is paid more favorably in other countries than it is in the Philippines.
As a result, many Filipinos continue to search for employment opportunities abroad. The Department of Migrant Workers has acknowledged the hiring of a Singaporean (DMW).
According to a report, the Philippine Overseas Labor Office, or POLO, approved 10,000 employment orders from Singapore. DMW stressed that employment in Singapore, will present excellent opportunities for Filipino workers.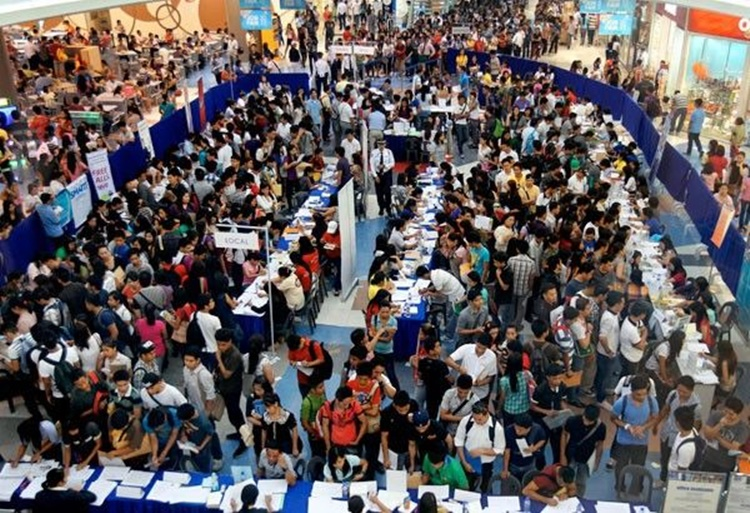 Because Singaporean firms have an urgent need for employees, it is anticipated that the job orders will be filled by next month.
The task orders are as follows:
Aviation industry – 5,000 aircraft technicians
Medical industry – 3,000 healthcare workers
Engineering industry – 1,000 skilled workers
Education industry – 500 workers
I.T. sectors – 300 workers
The job orders had been approved beforehand, according to the report, before the President's official visit to Singapore.
The DMW anticipates an increase in demand for Filipino employees in Singapore as a result of the success of the Philippine President abroad.