Billy Crawford, the host singer, talked about how he and his wife, Coleen Garcia, handled family problems, particularly in the early periods of the pandemic.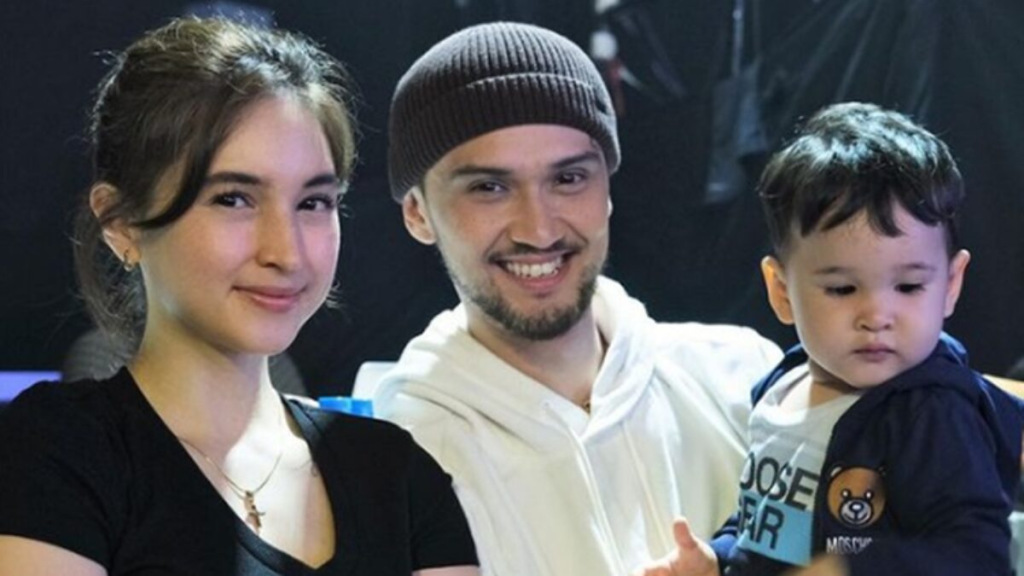 The singer-host claimed in a recent conversation that he and Coleen were capable of working matters out during challenges brought on by the lockdown.
Billy Crawford stated, "If you're stuck in one house, it's inevitable for some issues to pop out. But it's about how you handle them," he stated, adding that communication is key in any relationship."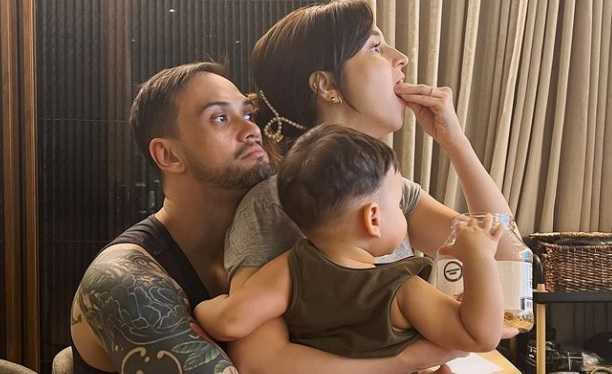 He added that they have developed the needed capabilities to deal with situations like these. They were able to overcome their difficulties by talking to one another.
The singer-host said, "She knows what's happening in my life and vice versa."
Billy's delight and motivation come from his wife and child. Although there are challenges in the way, Billy is certain that everything will work out.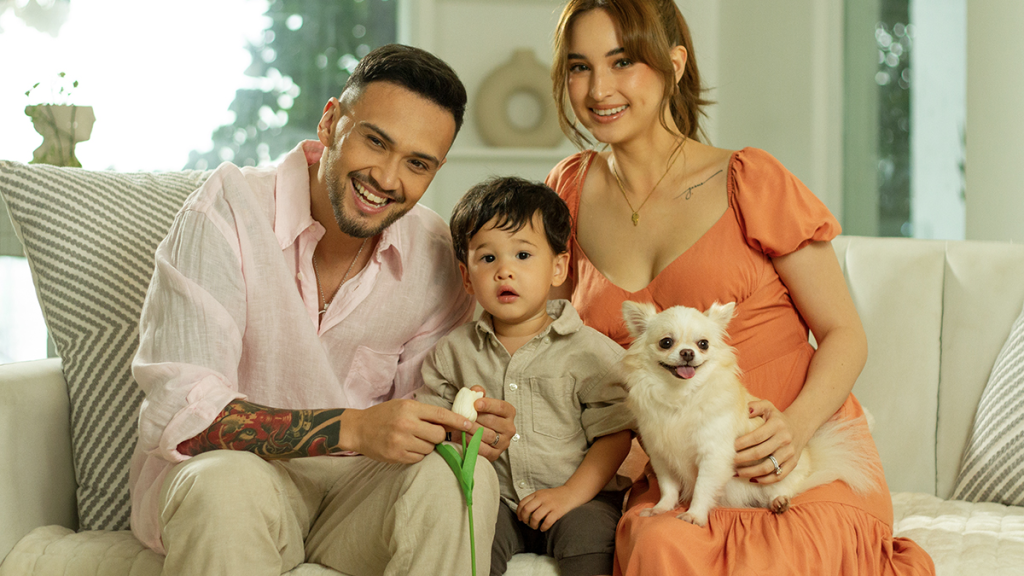 "Una ang Diyos sa 'min. And then it's the family. I would be lying if I say we don't have problems, because everyone goes through struggles. Some of them we can handle by ourselves. But sometimes we have to seek help. We're normal people," Billy continued.