BACOLOD CITY — The Bago City Police Station in Negros Occidental is conducting an active investigation into the suspected abduction of a motorcycle rider at Purok Margarita, Barangay Abuanan, yesterday.
Johnson Ciervo Garfil, 32, of Barangay Ara-al, La Carlota City, is confirmed as the victim by police. And Here's the recovered motorcycle of the victim.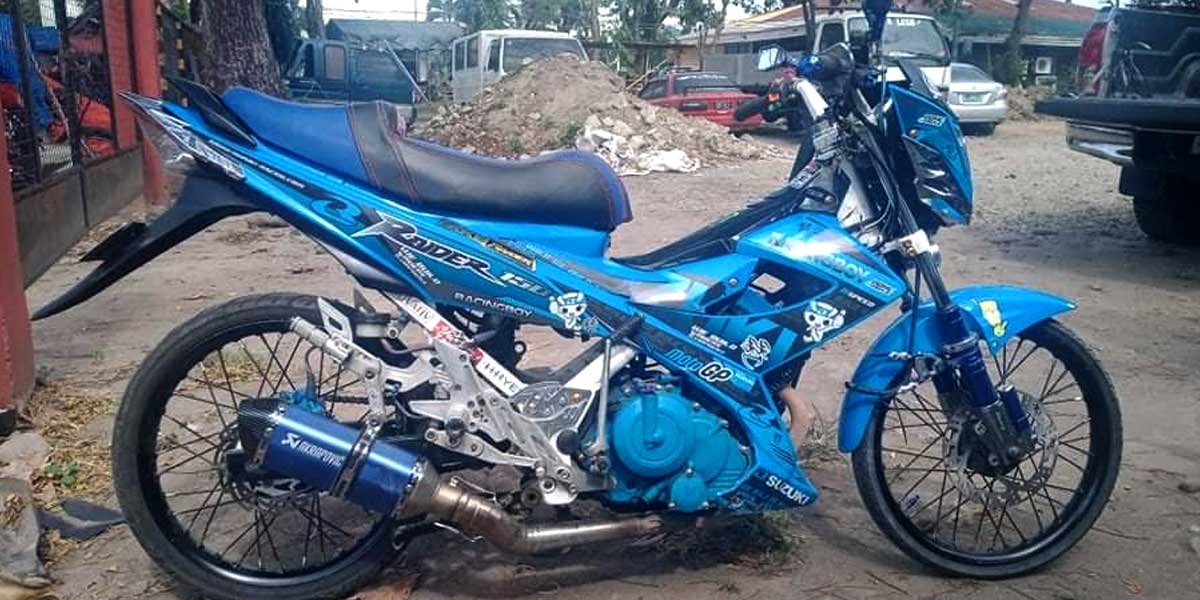 According to municipal police commander Lieutenant Colonel Joem Malong, the victim was riding his motorcycle when another motorcycle passed him and a third motorcycle stopped behind him.
"Gin banggan siya sa tubang, kag daw gin lock siya sang isa pa gid sa likod," Malong stated
According to Malong, the victim was then transferred to a reported white Toyota Innova, which drove to Bacolod, based on the testimonies of several witnesses in the location. However, investigators were unable to locate the vehicle right away.
(this is the actual video of the abduction)
https://www.facebook.com/watch/?ref=search&v=358134712363796&external_log_id=009e5a4c-0e95-41f1-9b00-741285dc8127&q=abuanan%20abduction
Malong stated that they are currently investigating the victim's background, who was recognized by his identity card, which was discovered in the region. Malong stated that they are communicating with the nearby police stations in order to identify the criminals.