Well-known television host-comedian Shalala or Carmelito Masagnay Reyes in real life has passed away. Entertainment journalist MJ Marfori confirmed this on her Twitter post. It is known that Shalala was first identified as the co-host of Kuya Germs in the program "Walang Tulugan With The Master Showman" in 2001.
In the report of Manila Bulletin, the comedianne reportedly died due to "Pulmonary Tuberculosis." Shalala's brother Anthony also revealed that Shalala was confined at the National Kidney Institute last week and still feelin weak when got discharged.
Yesterday (June 22, 2021), Shalala was rushed to the hospital at Fe Del Mundo Medical Center after his condition worsened but in June 23, he died.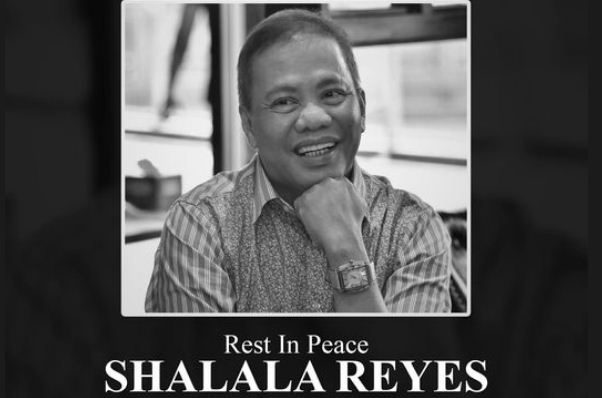 Shalala's family member Melissa Reyes confirmed that the popular host died at around 7:30 a.m. on June 23 and she made clear that Shalala is not a COVID-19 positive.
Share your thoughts and comment in the discussion box below!