The famous Vlogger/Youtuber Donnalyn Bartolome, posted another Vlog featuring her newly acquired sports car.
This is the third of her collection of sports cars and this is the most expensive one, the vlogger shared and she bought it without actually using money.
The sports car was a Maserati and cost millions of peso. The body color is a meticulous sliver gray while the interior is wine red leather seats.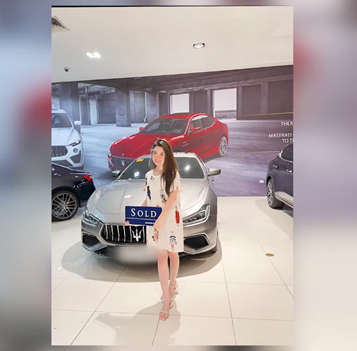 She thought of having another one in preparation of her father's homecoming. Donna also added that her 2-seater Porsche Boxter couldn't fit her entire crew.
The vlogger purchased this without actually using money or cash but through her collection of Lyka Gems.
Lyka Gems announced that Maserati Philippines is now accepting as payments for their cars.
She also mentioned the good quality of the Maserati's customer service. After revealing the Ghibli sports car, Donna decided to buy the car as her second car Daphne would love it, too.
At the end of her vlog, Donnalyn shares her struggles as an artist before. She encourages her viewers to work hard and inspires them.
"I hope this will inspire you to 'faith it 'til you make it' I always say that. Just believe and of course, you have to work hard for it. If you work hard for something you really want, you'll get it." She added.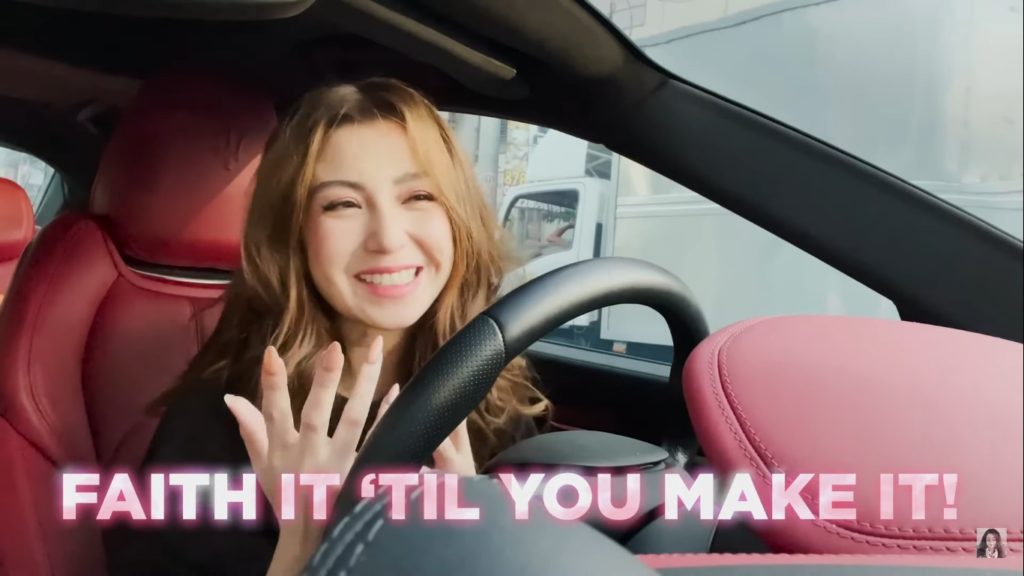 Share your thoughts on the comment section below!