During the quarantine period, not only gamers played games for fun, but also non-gamers have tried playing online games for entertainment purposes.
Dota (Defense of the Ancients), League of Legends, Mobile Legends and Call of Duty are one of the most popular games in the Philippines. However, there is another game that caught the attention of many Filipinos.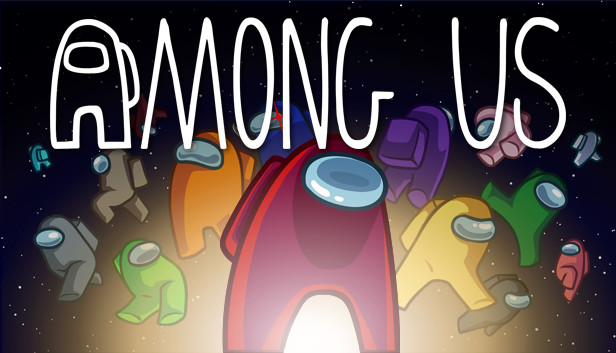 Among Us is an online and local game of teamwork and betrayal. Among the crews in the spaceship, there is an impostor who tries to kill everyone.
Many Filipinos are very fond of memes and relating it to the game, Filipinos have been making a lot of memes regarding the online game Among Us.
Here are some of the trending Among Us memes: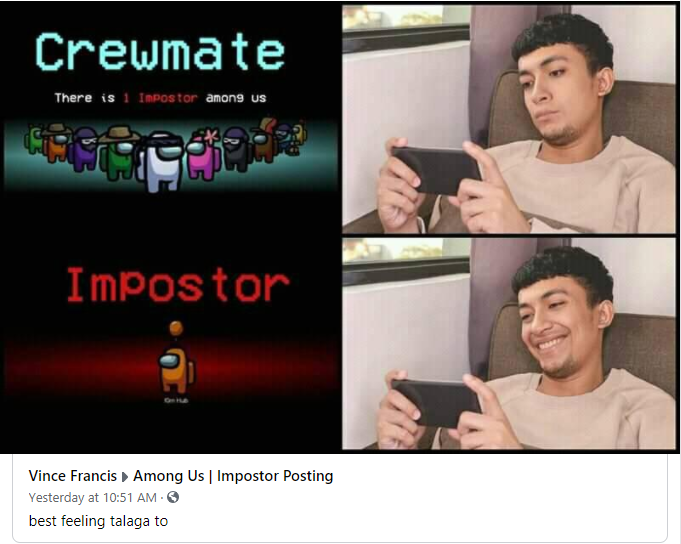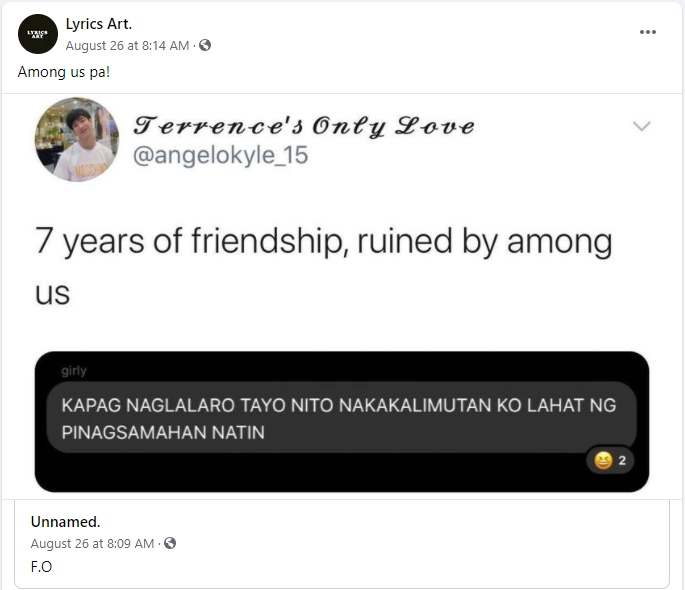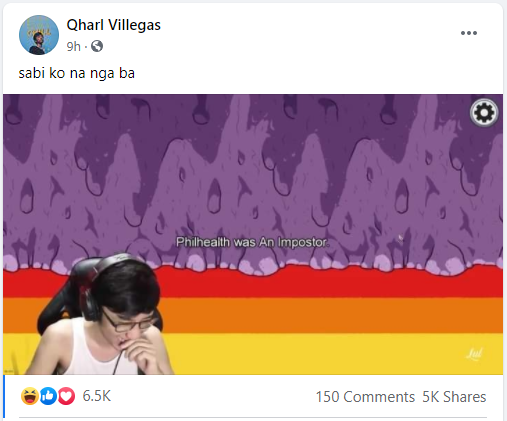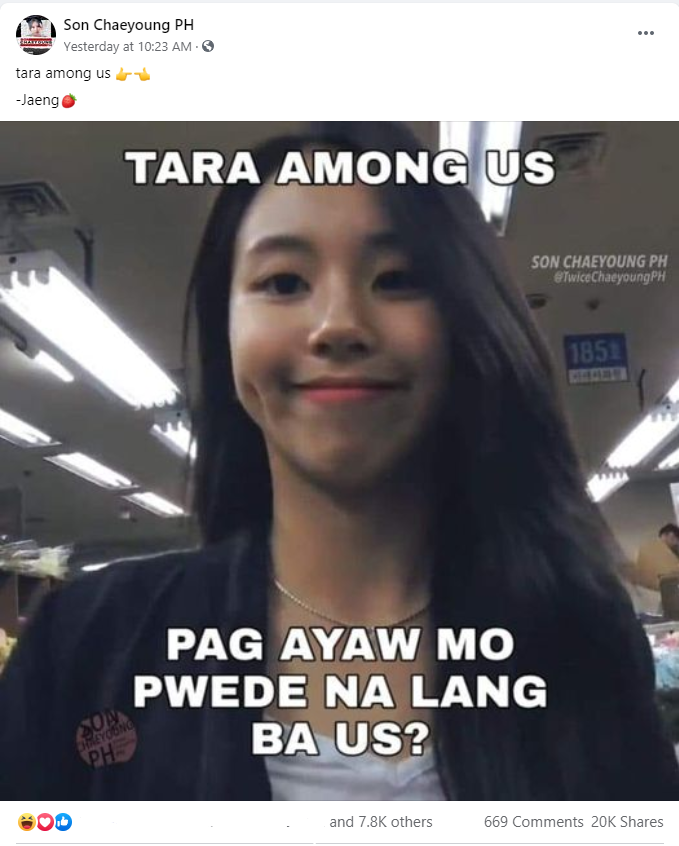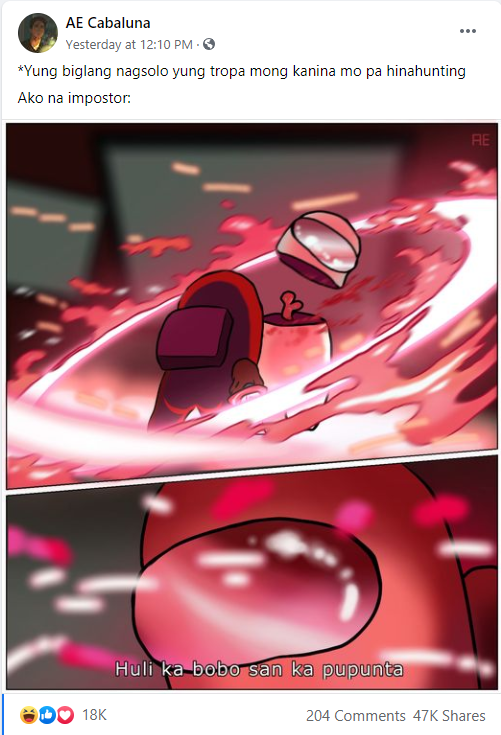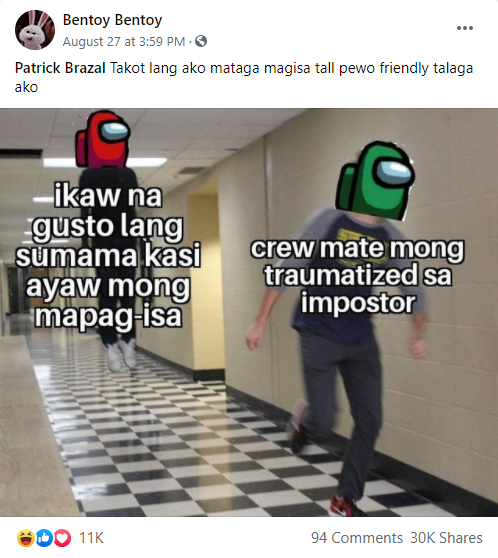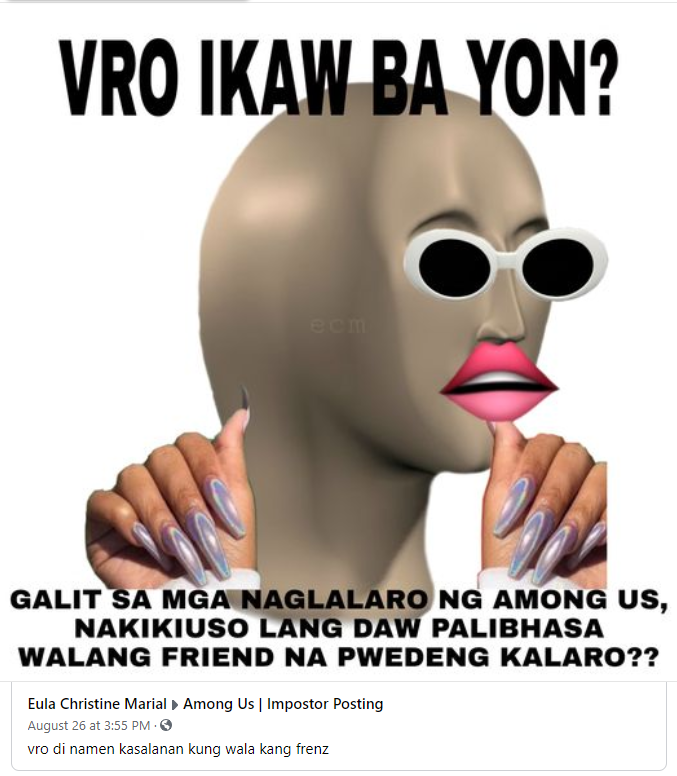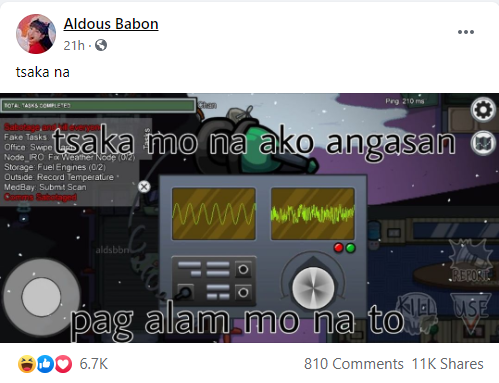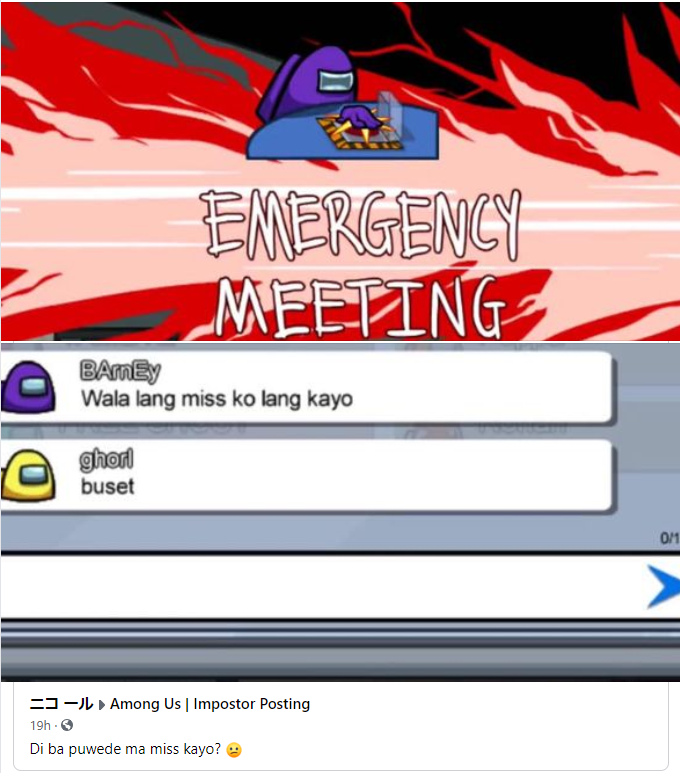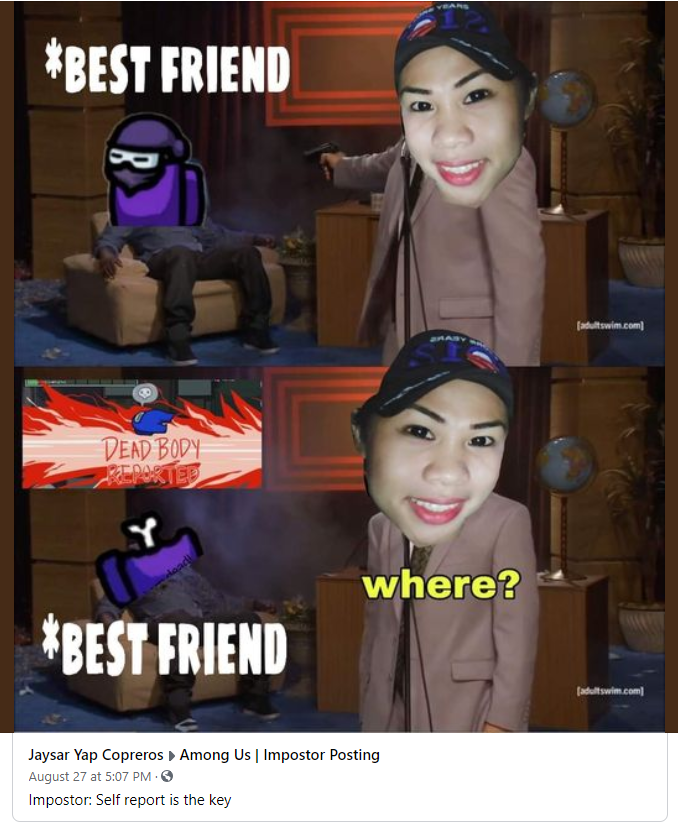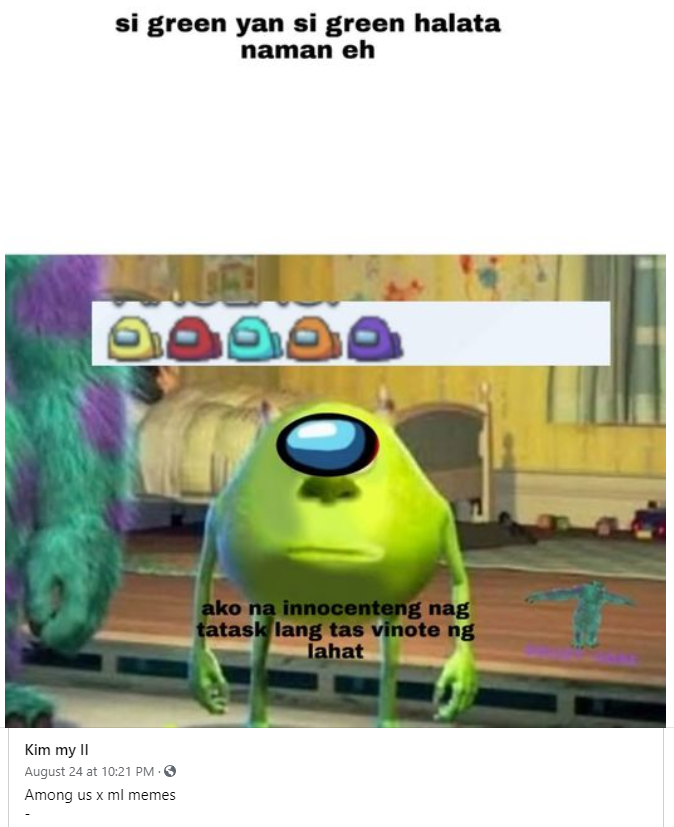 If you want to play Among Us, you can download it for free in your mobile via Play Store or App Store.